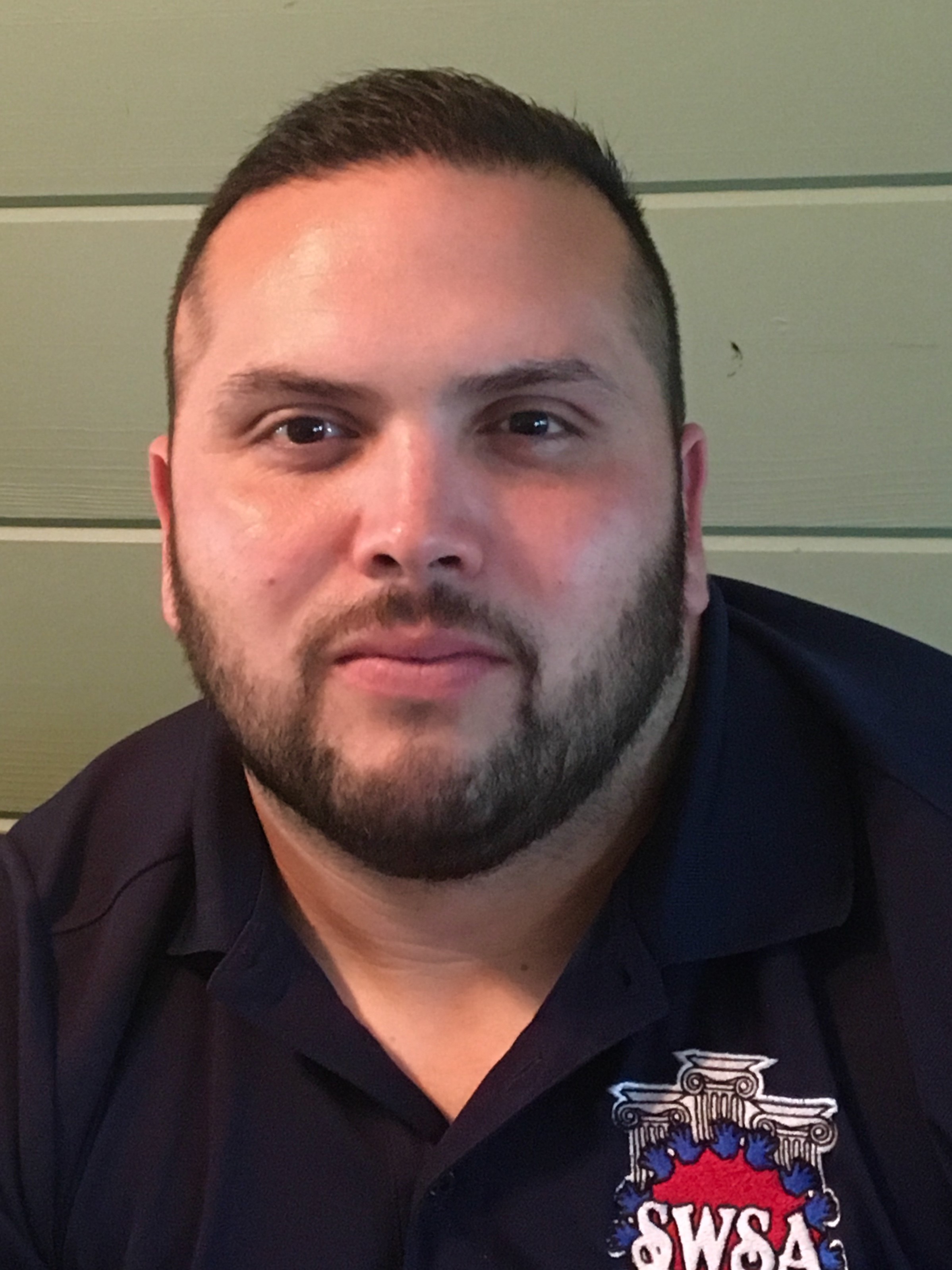 How did you become interested in pursuing social work?
I coached youth football in West Fresno and witnessed the systemic oppression that children endured day after day. I could not carry on in my profession, so I decided to go back to college. This quote has been a guiding point in my life:
"I did then what I knew how to do; now that I know better I do better."  – Maya Angelou
What area of social work are you most interested in? Why?
Social justice through policy change, and I learned this by attending NASW's Lobby Days. Laws in place affect everybody. Usually they favor those who have, and disenfranchise those who do not.

What made you decide to become an NASW member?
The benefits I receive for my $57 dollars as a student—discounted Lobby Days admission, Office Depot discounts, and access to numerous professional resources. I could not find a reason, not to join.
What are your interests outside of social work?
Music, I love attending concerts. Quick shout out to Fresno's Grizz Fest this year, Nas and Snoop Dogg!
What advice would you give to future social work students?
Do not wait to get involved! The best way to gain experience is to jump in. If you are waiting for the go ahead…GO AHEAD!