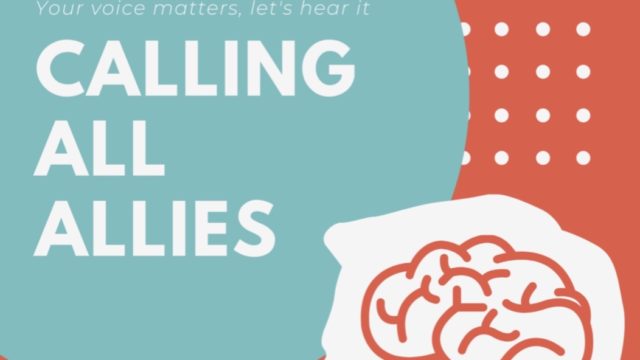 Submitted by Elizabeth Juarez,
MSW Candidate at CSU Dominguez Hills:
The MHSA WET Stipend Program supports diverse communities and meets their professional needs. This stipend program was developed in efforts to support strength-based Social Workers, Marriage and Family Therapists, Nurse Practitioners, and Psychology students who will be entering the public mental health workforce upon graduation.
Moreover, as we can all understand the ways in which this world pandemic continues to make its way through our communities, we must also comprehend that we are in need of mental health practitioners. Cutting this program will contribute to a shortage of passionate mental health practitioners that are passionate about serving vulnerable minority communities of color. Our communities of color have already suffered from the defunding of public education on a systemic level. The consequences of defunding educational programs such as this DMH stipend, is detrimental to the future Social Workers, Nurse Practitioners, Marriage and Family Therapists, and Psychology students that are selflessly ready to put their lives, hearts, & knowledge into the healing work of the clients/populations they will be serving.
DMH is currently allowing to hear what the public has to say about removing the stipend program for Fiscal Year 2020-2021. Feedback will be accepted through August 13th. 
https://dmh.lacounty.gov/about/mhsa/announcements/
Scroll down to "MHSA Annual Update Mid-Year Adjustment – Plan to Suspend MHSA WET Project: The Stipend Program". Click on the link & press "feedback by email" and it will direct you straight to the person that this email is meant for.