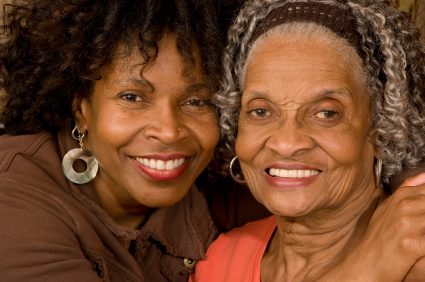 NASW-CA is dedicated to supporting members, clients, and their communities through timely and insightful resources related to COVID-19 and Ending Racism listed on the chapter's website. Additionally, there are two new online courses that are free to members: "Paths to Ending Racism in America" and "Racial Trauma: Clinical Assessment and Intervention."
For details, visit: https://www.socialworkweb.com/s/freeceus.
Email questions to support@naswca.org.