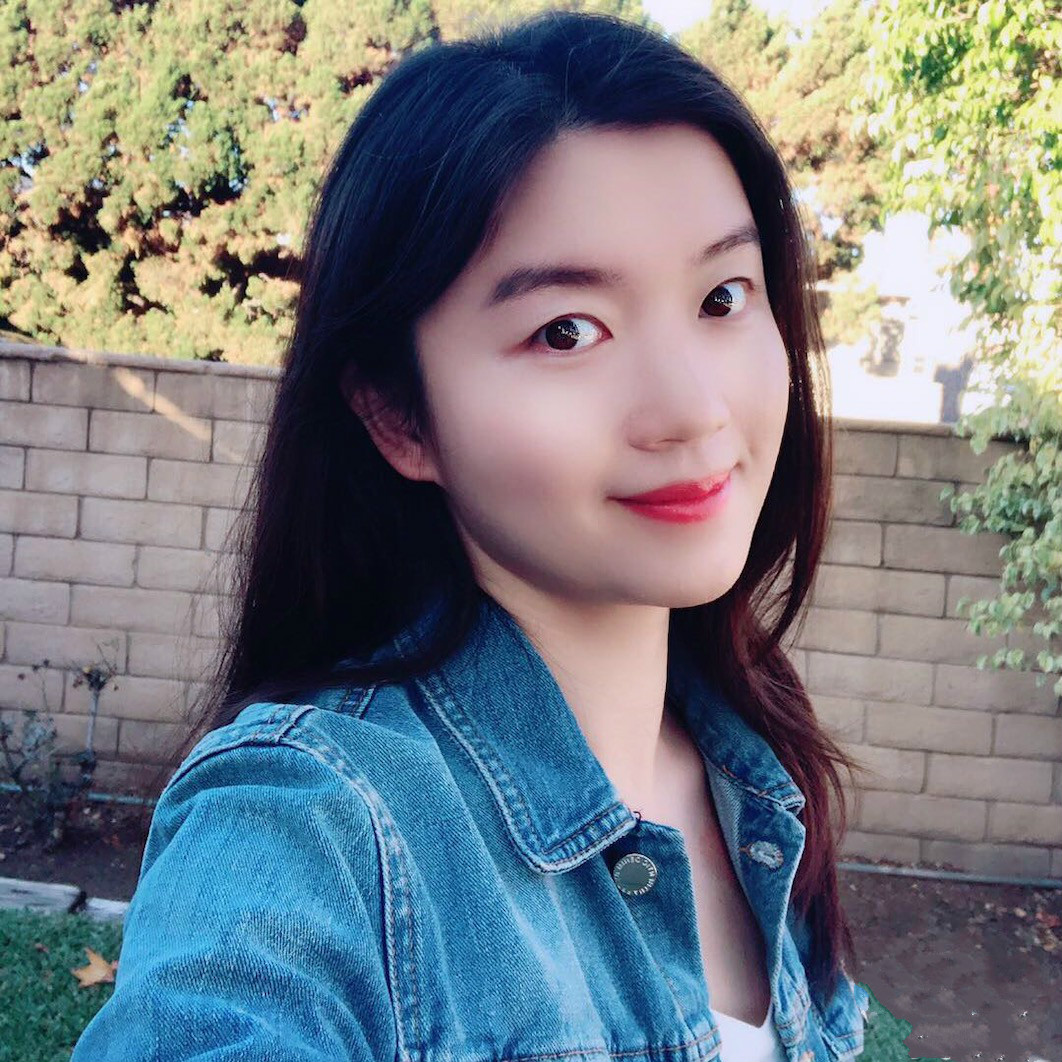 Qianwei Zhao was recently selected as a 2019-2020 NASW/CSWE Social Work HEALS Fellow by the NASW Foundation Jane B. Aron/Social Work HEALS Fellowship Award Panel.
Suzanne Dworak-Peck School of Social Work, University of Southern California
Dissertation: Incarceration Trajectories and Their Relation to the Mental Health Symptoms of Mothers Imprisoned in State and Federal Correctional Facilities: A Nationally Representative Longitudinal Study
Zhao is a PhD candidate at Suzanne Dworak-Peck School of Social Work, University of Southern California (USC). She is also an instructor at USC for MSW courses such as Science of Social Work.
Zhao received her MSW from the University of Pennsylvania and obtained her law degree from Shandong University of Finance and Economics, China. She is committed to rigorous research on alleviating health disparities endured by justice-involved individuals and families and facilitating sustainable crime prevention and prisoner reentry.
During her doctoral career, Zhao has participated in two NIH-funded R01 grants related to long-term health consequences experienced by Mexican American gang members embedded in the correctional system. Her dissertation project uses group-based trajectory modeling to develop incarceration trajectories that characterize both intraindividual changes over the life course and interindividual differences between subgroups to understand the consequences of imprisonment. To support her dissertation research, she applied for the NASW Social Work HEALS Fellowship. She believes this grant will greatly contribute to research on pressing health inequality issues experienced by disadvantaged individuals and communities in the United States.
To learn more about Social Work HEALS, please visit:
https://www.naswfoundation.org/Our-Work/Special-Projects/Social-Work-HEALS