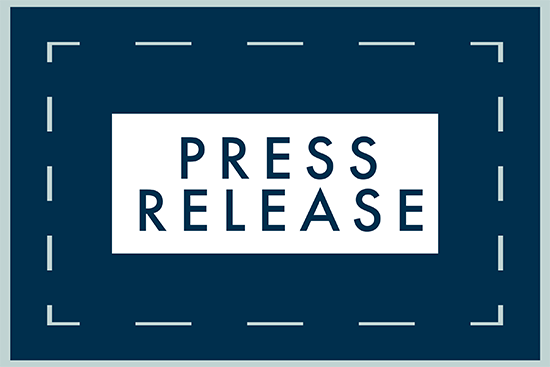 NASW is joining the Women's March to Mobilize and Defend our Reproductive Rights. There are in-person and virtual events across the country including a march in Washington, DC on Saturday, October 2, 2021, at 11:00am.
NASW's participation in the Women's March is aligned with the social work profession's fundamental ethical tenet of client self-determination. NASW's social justice focus also includes recognition of the impact of reproductive health issues on trans men and non-binary people, in addition to the impact on women. Finally, we view reproductive justice from an intersectional perspective that centers the voices of those disproportionately impacted, especially low-income women of color. For more information on NASW's views on reproductive justice, view our full position statement as part of Social Work Speaks.
If you are interested in participating in the Women's March, you can find if there is a local event in your area by visiting the Women's March website and clicking on "Find Events." Pledge to march here.
The DC march will start at Freedom Plaza at 1325 Pennsylvania Avenue, NW. Marchers can meet outside the Metro Center Metro stop on the southwest corner of 12th and F Streets, NW at 10:30am to walk together to Freedom Plaza. If you would like to march in Washington, DC with other NASW members and staff, please email your interest to advocacy@socialworkers.org with your name, email address and phone number.
Our online store has t-shirts that say, "Social Workers for Social Justice." If you would like a t-shirt to wear at the march, you will want to order right away. NASW and other social work t-shirts can be purchased at the NASW Store (cafepress.com).
If you are organizing a sister march, please be sure to register the march here. If you need assistance, please email sistermarch@womensmarch.com.
The March needs D.C. in-person volunteers. Please complete this form if you want to volunteer.