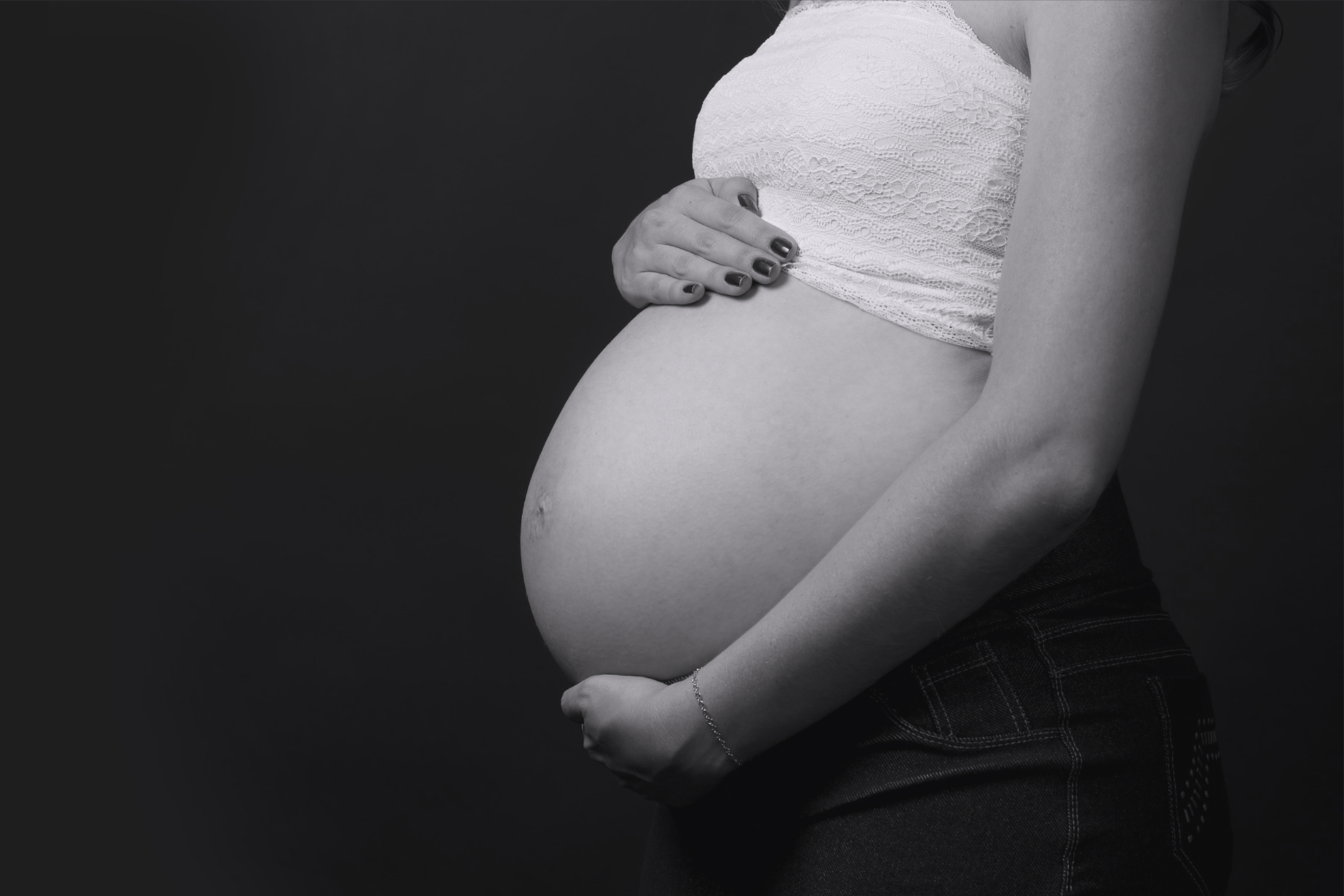 Last month, the LA County Board of Supervisors unanimously passed a motion set forth by Supervisor Hilda Solis that proposes expanding existing programs for registered nurses to visit pregnant women at home to now also allow for visits to help pregnant women that are experiencing homelessness. From the article:
(This article was originally published by The Chronicle of Social Change and was written by Susan Abram.)
This year L.A. County has devoted an estimated $140 million to various types of home visiting services split across several different agencies, but in recent months county officials have noticed a gap in home visiting services: mothers who are homeless or at the brink of an unstable living situation when expecting.

In 2018, the county's Department of Public Health helped 112 women who had experienced homelessness at some point during their pregnancy. Los Angeles leaders say that figure is likely an undercount because the county's program lacks the means to reach the most vulnerable women.

As a result, Los Angeles County supervisor Hilda Solis introduced a motion recently to have the departments of public health, mental health and children and family services, along with nonprofit public agency First 5 LA, to find ways to expand services to women who are sheltered or unsheltered and are experiencing homelessness. A list of strategies will be due for review early next year, but the motion said that may include looking beyond programs that serve high-risk mothers like the Nurse Family Partnership, Healthy Families America and Parents as Teachers.

"We must support mothers and their infants by investing in services that help them in those critical first three years of a child's early development," Solis said in a statement. "These efforts are necessary to lift families out of hardship and set them on a course to self-reliance."

To read the full article, please click here.