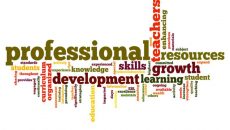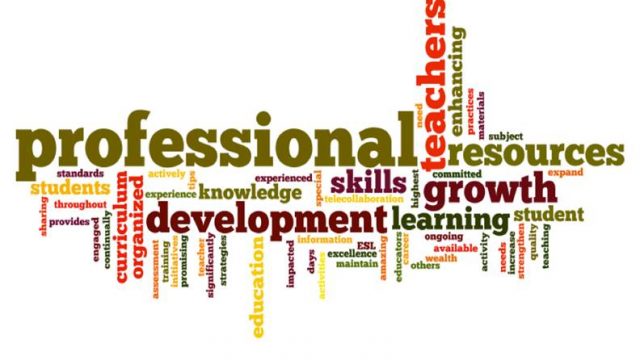 The first group of workshops at the NASW-CA Annual Conference on Friday, October 26 at the LAX Marriott will offer CEUs on a number of important and pertinent topics in social work today. 
Join our Technology Council Co-Chairs Ruby Guillen, MSW and Christa Tipton, MSW, as they discuss, "Strategies to Decrease Technophobia and Technostress."
This session will cover the fear of technology and opportunities to thrive. The new code of ethics/ technological standards will be discussed, as well as methods to address changes and new technologies in our communities and at our agencies. Hackathons/ collaborative models will be discussed.
Other topics in the first session include: "Impact of Shame and Microaggressions on Eating Disorders in Marginalized Communities," "Mantra, Breath and Faith-Based Meditation: Creative and Post- Traumatic Applications," "Recognizing Dementia – Getting it Right," "The Topics Clinicians Can Not Afford to Keep Quiet About: Race, Privilege, and Power," and "Shame, Resilience and the Adoption Constellation." 
Registration deadline is October 5. Early bird deadline is September 7.
Registration discounts are offered to NASW members, social work students, retired social workers, early registrants, and volunteers who serve as classroom monitors. Discounted hotel rates available to conference attendees.
For more information, email membership@naswca.org or visit:
 http://www.cvent.com/events/2018-nasw-ca-annual-conference/event-summary-8f426c098e9f4e0f8ee32d05606723d3.aspx