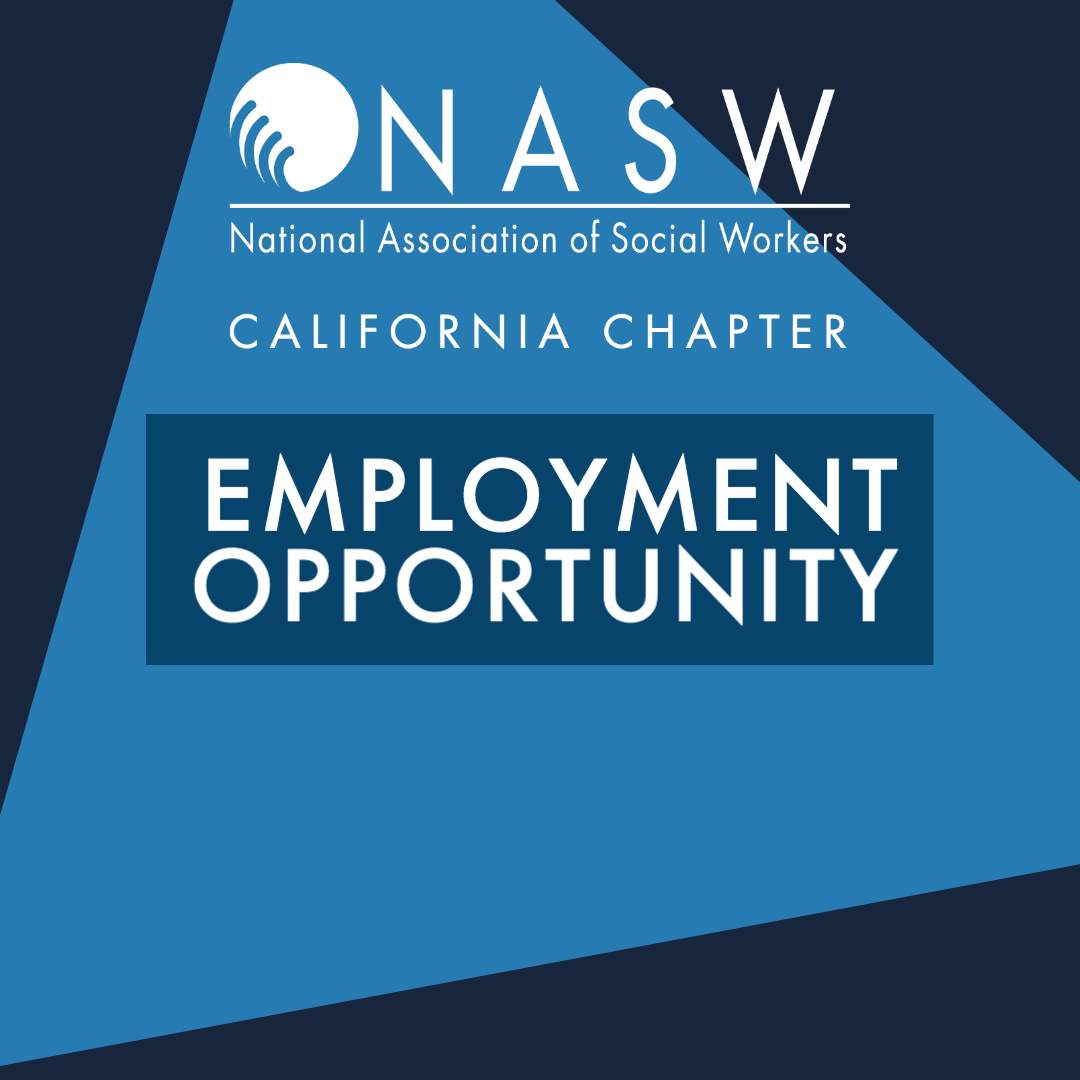 Larkin Street Youth Services Behavioral Health & Client Practice Division is currently hiring for the following positions:
1. Manager of Client Practice
2. Bilingual Behavioral Health Clinician
3. Youth Access Point Behavioral Health Clinician 
Working at Larkin Street, no matter what department, means making a real difference in the lives of young people experiencing homelessness. In fact, our new Employee Experience Vision Statement codifies just that:
Being part of Larkin Street means bringing compassion and integrity to ending youth homelessness.
We celebrate diversity, stand for equity, and create pathways for individual and community growth. 
Find these opportunities and many more at:
 https://larkinstreetyouth.org/who-we-are/careers/
PDF Versions of job descriptions available to view/download below: