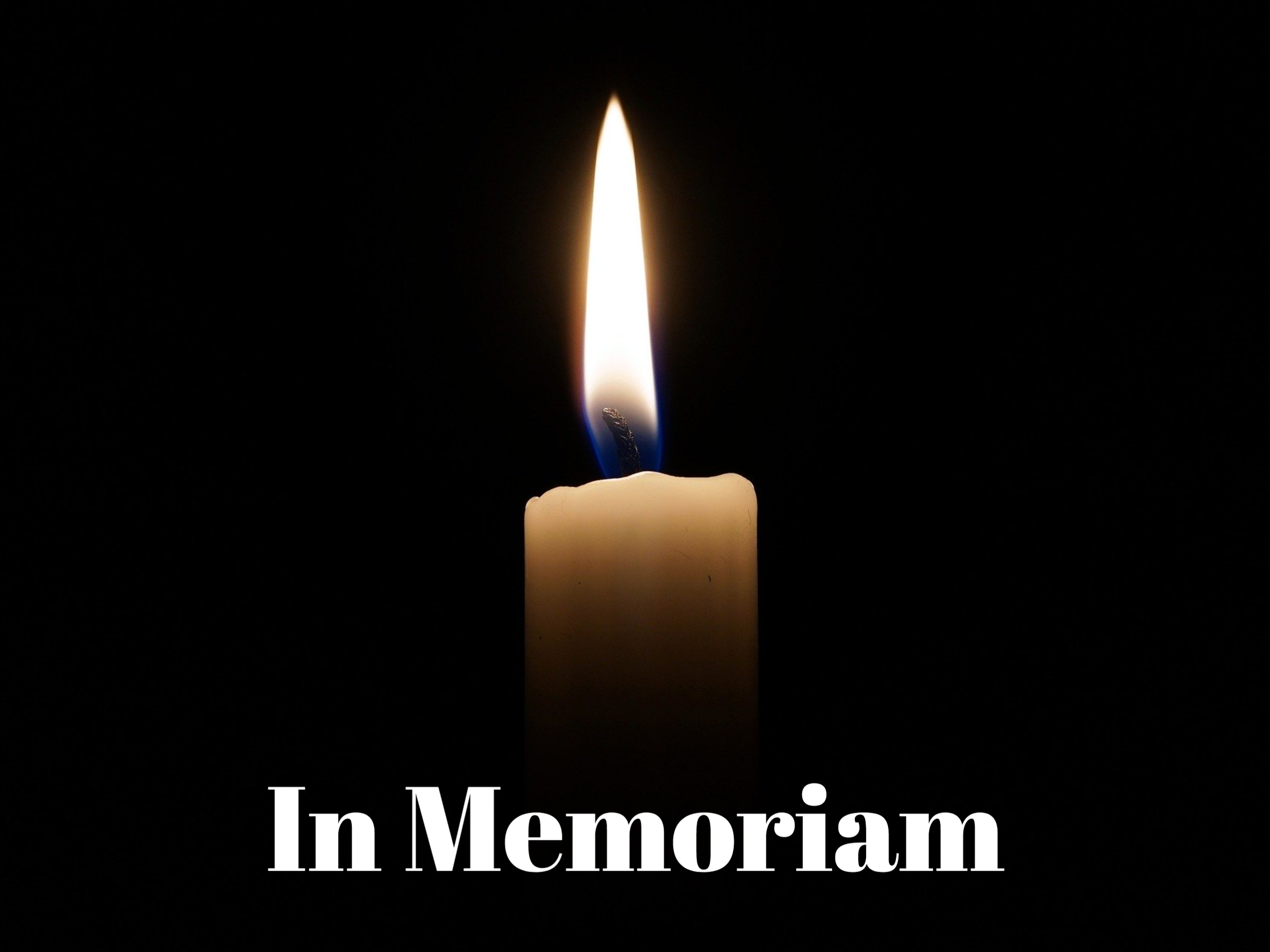 January 27, 1928 – March 22, 2020
Dr. Consuelo ("Connie") Gomez Lopez, mother of Omar Lopez and Shalini Mattina, passed away the morning of March 22 at Sunflower Gardens Memory Care in Santa Ana, California. She fought a lengthy, courageous battle with Alzheimer's disease for nine years. She was 92. Despite her illness, her determination to stay strong never ceased to dissipate. Connie was committed first and foremost to her family, who she adored, and to her friends. Through her, we know what resilience and perseverance truly look like. She is survived by her two adopted children, five grandchildren, two great grandchildren, sister and brother.
Early Life
Born in East Los Angeles, California, Connie was the eldest of five children. Her Mexican-American parents strongly encouraged her to pursue education and she was the first in her family to attend and graduate from college.
Education and Career
Connie earned a BSW from California State University, Los Angeles; an MSW from the University of Southern California ('66); and, a DSW from USC ('76). From 1977 to 1992, She taught in the social work department at California State Polytechnic University, Pomona. In her role as educator, she began to touch the lives and social work careers of many students and colleagues alike. During her tenure at Cal Poly Pomona, as well as after her retirement, Connie continued to promote development and support of organizations both locally and nationally that encouraged enrollment in college and the pursuit of advanced degrees for Latinos. Her professional career was devoted to social work causes and professional education.
Legacy
For four decades Connie worked as a social worker, educator and activist promoting culturally relevant social work education and practice, and fighting for social justice and women's rights. As one of the first Latino female graduates of the USC School of Social Work, she advocated for teaching opportunities for Latinos within the school. She was co-founder of a committee within Trabajadores De La Raza that challenged admission policies and lack of recruitment and enrollment of minority students, especially Latino students, at USC and UCLA graduate schools.
Among her several legacies of which her family is most proud, Connie was a co-founder of Las Comadres, a support group by Latina social workers who provided leadership training and mentoring for Latinas pursuing an MSW degree. Many of these students became high-level leaders and administrators in public and private agencies throughout Los Angeles and beyond. Connie was also a co-founder of the California Latino Social Work Network, where she led the Los Angeles affiliates curriculum and program committee. For many years, she mentored USC social work graduates and alumni in informal meetings at her home.
Awards
2012—Inducted into the California Social Work Hall of Distinction at USC. Shalini delivered a speech in her honor and accepted her award. Click the link to watch the video of this event (1:01 :00- 1:15:00).
1993 —The College of Arts Distinguished Service Award, Cal Poly, Pomona
1993—Recognition of recruitment efforts and for continuous support of the Latino community; Presented by USC School of Social Work
Dr. Consuelo Gomez Lopez's family created a website to memorialize her, you can visit by clicking here: https://sites.google.com/view/consuelo-lopez-memorial/home