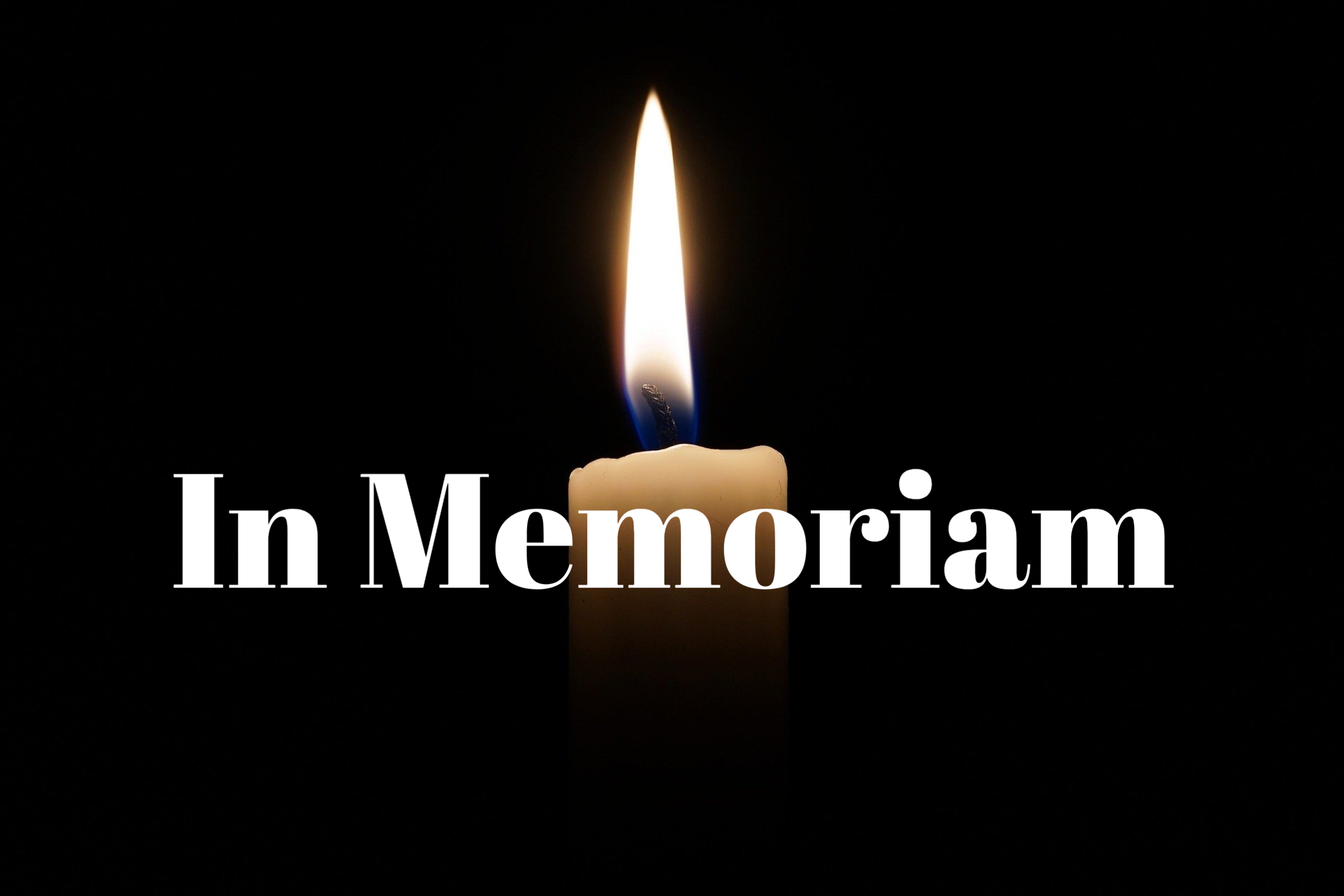 NASW-CA wants to honor the memory of David Georg Gil, a social work policy professor and director of the Center for Social Change, and admired throughout his lifetime by many in our profession for all of his momentous contributions to research and the social work profession. In the mid-1960s, Gil led a government-funded, nationwide study that was the first systematic effort to document the scope and underlying causes of child abuse in the United States.
From legacy.com: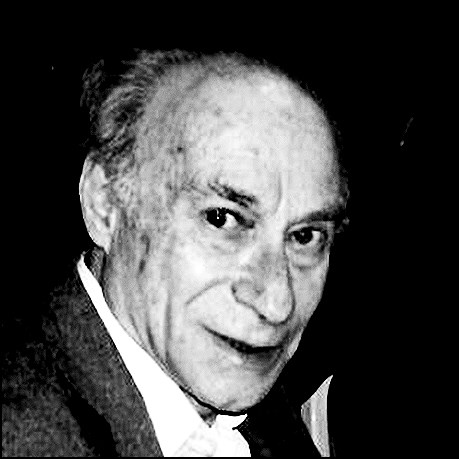 David Georg Gil Of Lexington, MA. It is with great sadness and admiration of an inspirational and principled life that we announce the death of our dear father on March 6, 2021, at 96. For 58 of those years, he lived in Lexington with his beloved wife of 66 years, Eva (Breslauer), who died in 2013. Born in Vienna, Austria, on March 16, 1924, David was a Holocaust survivor who escaped Nazi-occupied Vienna through the Kindertransport and resettled in Israel in 1940, before immigrating to the United States in 1957. With the assistance of a United Nations Scholarship, he earned a master's and doctorate from the University of Pennsylvania School of Social Work. From 1964-2010, he taught at Brandeis University's Heller School for Social Policy and Management, where he was professor of social policy and director of the Center for Social Change. His traumatic childhood separation from his family was the impetus for his scholarly research and writing on the systemic causes of violence, and on overcoming social and economic injustice. The author of five books, his numerous awards include the 2000-2001 Social Worker of the Year from the Massachusetts Chapter of NASW, the 2006 Presidential Award from the Council on Social Work Education, and the 2008 Noam Chomsky Award from the Justice Studies Association. He is survived by his two sons, Daniel and Gideon; their wives, Deborah Sassoon and Lisa Huber; and two grandchildren, Michael Gil and Liana Huber. A Memorial Service will be held at a later date. The family requests that gifts in memory of David be made to the Heller Fellowship Fund – Diversity and Inclusion Scholarships at heller.brandeis.edu/give or to a social justice cause of your choosing.
To Plant Memorial Trees in memory, please visit our Sympathy Store.
A full obituary written by David Georg Gil's son, Gideon Gil, is available to read here: https://heller.brandeis.edu/news/pdfs/david-g.-gil-obituary-final.pdf
A list of notable accomplishments and works by Mr. Gil are available here: https://prabook.com/web/david_georg.gil/597117