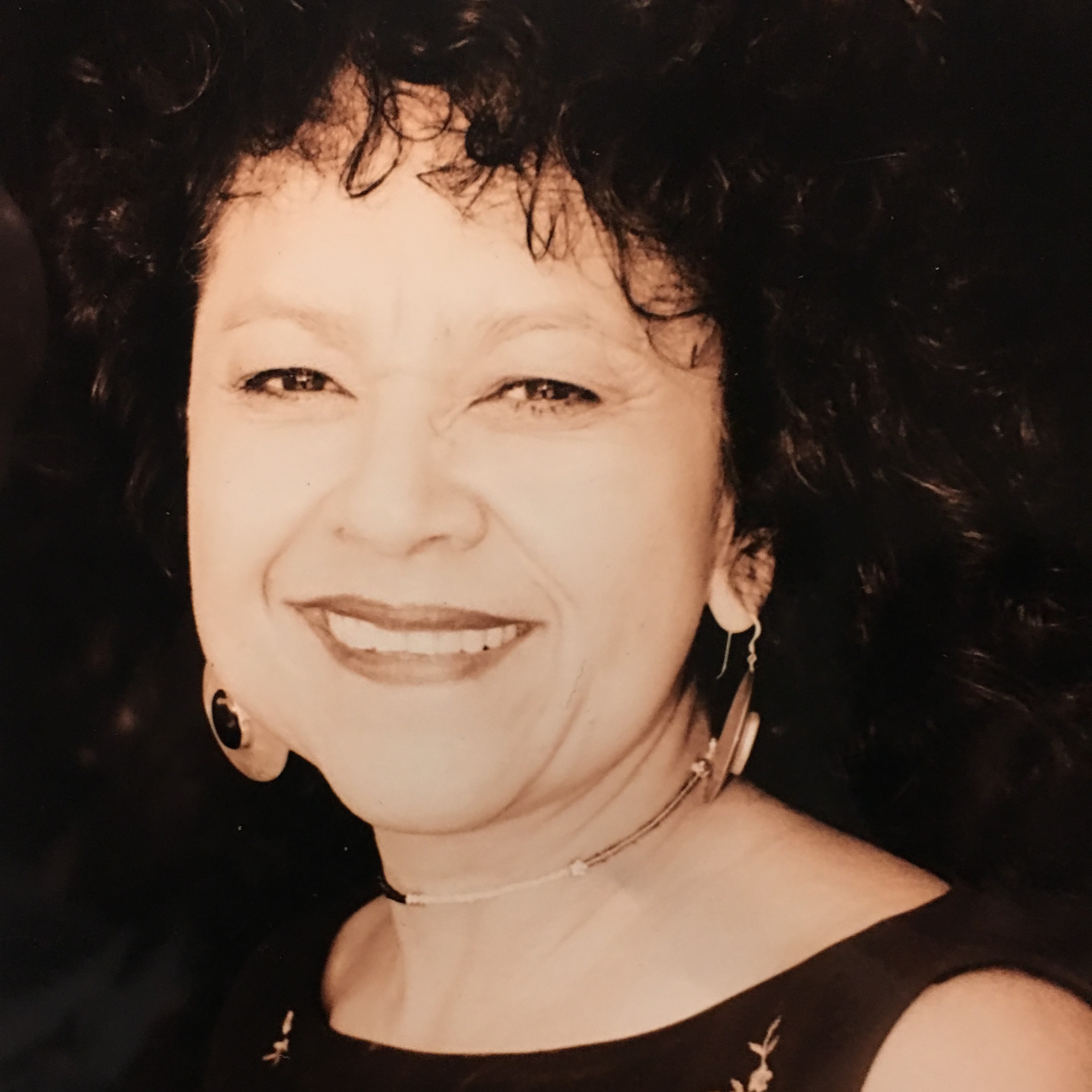 The Department of Social Work is launching a fundraising campaign to honor the memory of Professor Isabel S. Yanez-Perez. Professor Yanez was a well-known statewide consultant and trainer with over 25 years of administrative and direct practice experience in public health, education, and social services. She worked in the areas of substance abuse, cultural competence, with a focus on the Latinx community, gang and domestic violence, teen pregnancy, and perinatal health. Professor Yanez also developed training curriculum for agencies such as the ONTRACK Program Resources' Community Alliance for Culturally and Linguistically Appropriate Services, U.C. Davis Extension's Northern California Academy, State Corrections, and the California Hispanic Commission on Alcohol and Drugs.
At Cal State East Bay, Professor Yanez was known for building deep, lasting relationships with her students, along with her excellence in teaching. She cared deeply about her students' success, and she often went out of her way to provide mentorship and guidance to them. She taught in the Department for over thirteen years, and in her last year of teaching she was nominated for the university's Phillips Outstanding Professor Award.
The Isabel S. Perez-Yanez Endowed Scholarship Fund will provide an annual award of $1,000 to an MSW student dedicated to working in the field of drug and alcohol addiction in immigrant and underserved populations. In just over one month, the department has raised $3,300 towards its $25,000 goal.
Any donation towards the scholarship fund is greatly appreciated.
This is the Department's first-ever fundraising effort and scholarship! In addition to honoring Professor Yanez, your donation will greatly benefit our students and the local communities that they will serve upon graduation.
You can read about Professor Yanez, link to a video about her that her family made, and donate through the following link: http://www.csueastbay.edu/sw/yanez-scholarship.html
Please contact the Department Chair, Dr. Rose Wong, at rose.wong@csueastbay.edu or (510) 885-3190 if you would like to discuss other ways of supporting the MSW Program at Cal State East Bay.