By: Consumer Financial Protection Bureau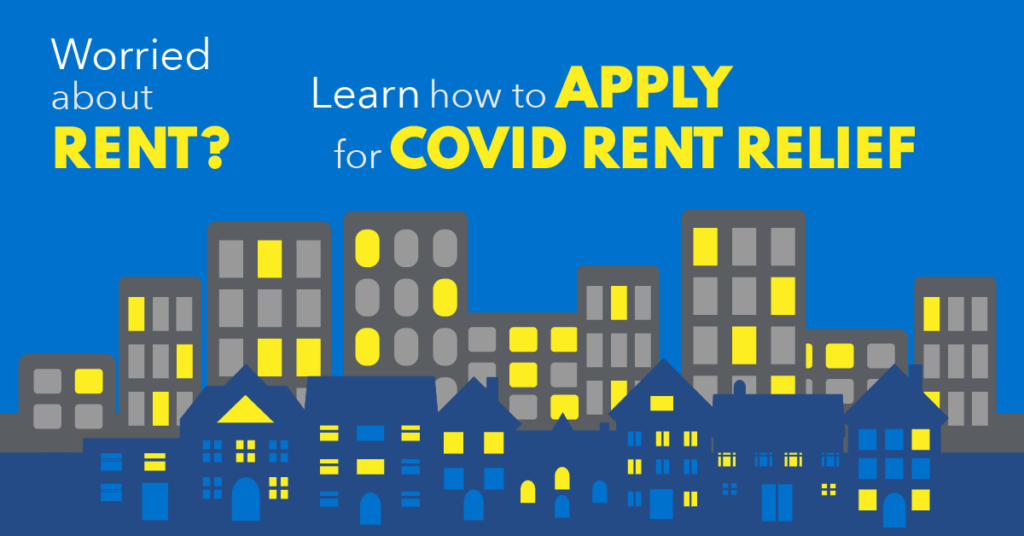 If you're having trouble making rent payments as a result of the coronavirus pandemic, you're not alone. Federal, state, and local governments are offering help with housing expenses and avoiding eviction. Visit the CFPB's mortgage and housing assistance site to find out what this means for you and what you can do.
You may have temporary protection from eviction
If you owe rent to your landlord, or are facing eviction, the CDC has issued an order that may protect you. Learn more about how to postpone eviction using the CDC Declaration form .
Rights and protections apply to collecting back rent
It's also important to know about rights and protections you may have under federal laws about debt collection. In the case of rent debt, lawyers who represent landlords or property managers in eviction court to collect unpaid rent can be debt collectors under federal law. This generally only includes people who start collecting the debt for your landlord after you fall behind on your payments. As debt collectors, they can't use false or misleading statements to try and collect rent from you.
You may have the right to receive notice about federal, state, or local eviction protections
What's more, starting on May 3, 2021, in many cases, a debt collector filing an eviction action against you for not paying your rent must also give you notice of the CDC Order if it could reasonably apply to you. If the CDC Order does not apply to you because you have state or local eviction protections, the debt collector may give you notice about these protections instead. But you don't have to wait for a disclosure to get protection. You can act now .
Visit the CFPB to learn more about how to postpone eviction using the CDC Declaration form, and more about your rights as a tenant