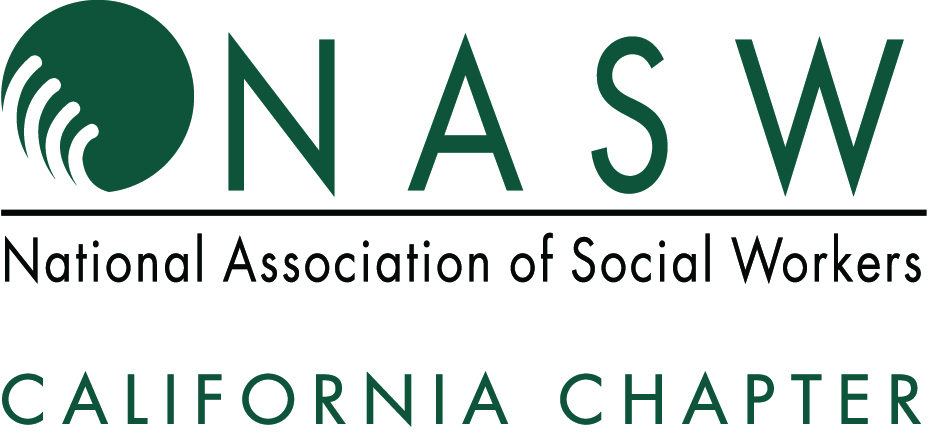 CalPACE, the California Chapter's political action committee, is committed to electing qualified social workers to political office across the state. CalPACE has endorsed the following candidates in the California Primary elections happening on March 3rd, 2020:
Kimberly Warmsley, LCSW, for Stockton City Council. 
To find out more on Kimberly's campaign, go to:  https://www.votekim2020.com/
CalPACE encourages NASW members to work on endorsed candidates' campaigns.  Kimberly has arranged for volunteers to help her campaign at the Democratic Coordinated Offices this Sunday at 3PM. It's in downtown Stockton and they provide food and have a cappuccino machine there. 
Contact Jacob Tyler at (209) 696-6376 to volunteer and help Kimberly get elected! 
Susan Talamantes Eggman, MSW, LCSW, PhD for the State Senate.
Dr. Eggman has been a member of the State Assembly for eight years and is now running for the open seat representing the San Joaquin Valley area in the 5th State Senate District in 2020. We encourage you to volunteer for her campaign https://www.susaneggman.com/volunteer 
Nayiri Nahabedian For Glendale Unified School District Board.
Ms. Nahabedian is a member of the Glendale Unified School District Board and is running for re-election.  CalPACE has endorsed Ms. Nahabedian several times in the past.  To find out more about Ms. Nahabedian, go to https://www.facebook.com/nayirinahabedian 
Please remember to vote on March 3rd!
Polls are open between 7:00 a.m. and 8:00 p.m. on Election Day. For more information about how and where to vote, please click on the following link: https://www.sos.ca.gov/elections/where-and-how/