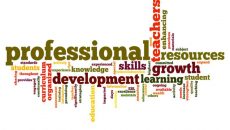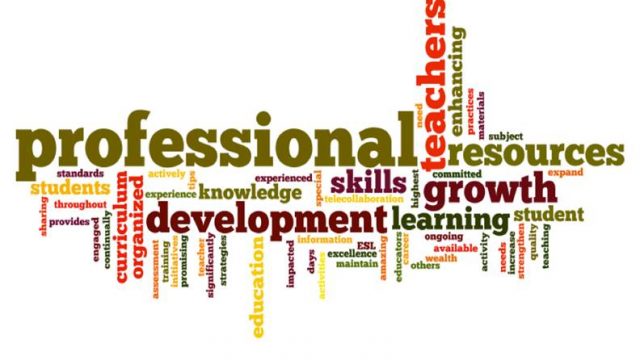 Almost time for your license renewal? Want interesting and current CEU courses?
The second and third group of workshops at the NASW-CA Annual Conference on Friday, October 26 at the LAX Marriott will round out your learning experience. 
The second set of workshops include: "Expressive Arts & The Transgender Experience: A Look at Trauma-Informed Practices Within the Context of Clinical Settings," "Helping the Children at the Border," "Workplace Bullying: Part 1 – Trauma, Treatment and Interventions," "Fostering Resilience in Grieving Children After Traumatic Death," "Racism and Trauma: The Impacts on African-American Men," and "Transformative Social Work Leadership: Changing the Culture of Caring." 
The final set of afternoon workshops include: "Ethics and Social Media," "Finding Your Leadership Vision from a Social Work Values Perspective," "Workplace Bullying: Part 2 – Trauma, Treatment and Interventions," "How to Utilize a Peer-Mediated Social Skills Training Model for Children with Autism Spectrum Disorder," "FOCUS World: Digital Resources for Building Resilience in Military & Veteran Families, and "Culturally Affirming Clinical Supervision: Enhancing Transformative Dialogue in the Supervisory Dyad." 
Early bird deadline is September 7. 
Registration deadline is October 5
Registration discounts are offered to NASW members, social work students, retired social workers, early registrants, and volunteers who serve as classroom monitors. Discounted hotel rates available to conference attendees.
For more information visit http://www.cvent.com/events/2018-nasw-ca-annual-conference/event-summary-8f426c098e9f4e0f8ee32d05606723d3.aspx or email membership@naswca.org.