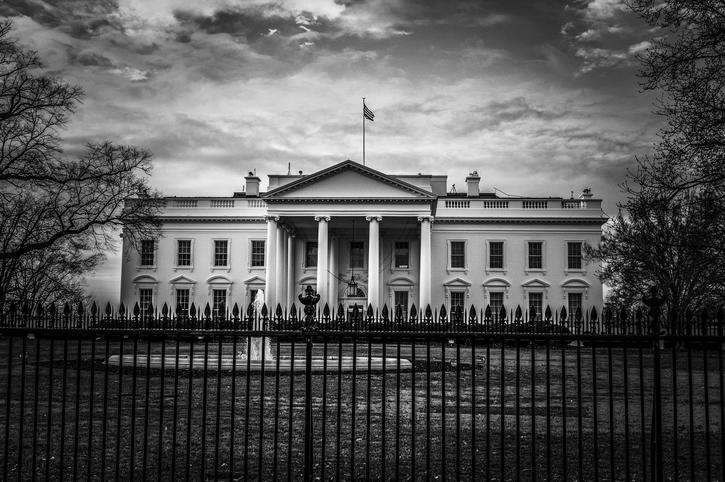 On January 6, President Trump rallied his supporters and incited them to go to the U.S. Capitol in a failed attempt to overturn the results of a free and fair election, where they broke in, ransacked offices, and defaced the Capitol. His incitement of insurrection is a flagrant violation of his oath of office for which he must be held accountable.
The U.S. House of Representatives will vote on Wednesday, January 13 on an article of impeachment for Incitement of Insurrection.
Contact your U.S. Representative TODAY and urge them to vote YES on impeachment.