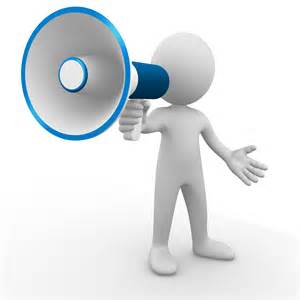 NASW-CA is pleased to announce the winners of the Birdwoman Scholarships for the 2017-2018 academic year.
The Birdwoman Scholarship is a monetary grant awarded to Native American/Native Alaskan master's or bachelor's social work degree candidates in California. Birdwoman Scholarship recipients in the past have worked or volunteered in both public and nonprofit agency settings.
Congratulations to the following scholarship recipients:
Michelle Laughlin (Humboldt State University)
Virgil Rambeau (California State University, Sacramento)
Nickie Matus (Humboldt State University)
Shurene Premo (San Diego State University)
Diana Billy-Elliot (Humboldt State University)
Callista Ruiz (Humboldt State University)
Interested in applying for next year?
Applicants must be a member of NASW or join NASW to apply.
Graduate and undergraduate students must be enrolled in a Council on Social Work Education (CSWE) accredited school of social work in California.
If applying as an undergraduate, you must be in your senior year with a declared social work major.
If applying as a graduate student, you must be enrolled or accepted into an MSW program starting in the fall.
Previous scholarship recipients are welcome to apply again with the understanding that applicants with no history of receiving this scholarship will have priority.
Application Deadline: October 31
Please apply here: http://www.naswca.org/?page=NativeAmericanApp
Email all attachments or inquiries to membership.naswca@socialworkers.org
To become an NASW member: https://www.socialworkers.org/online-join/join.aspx