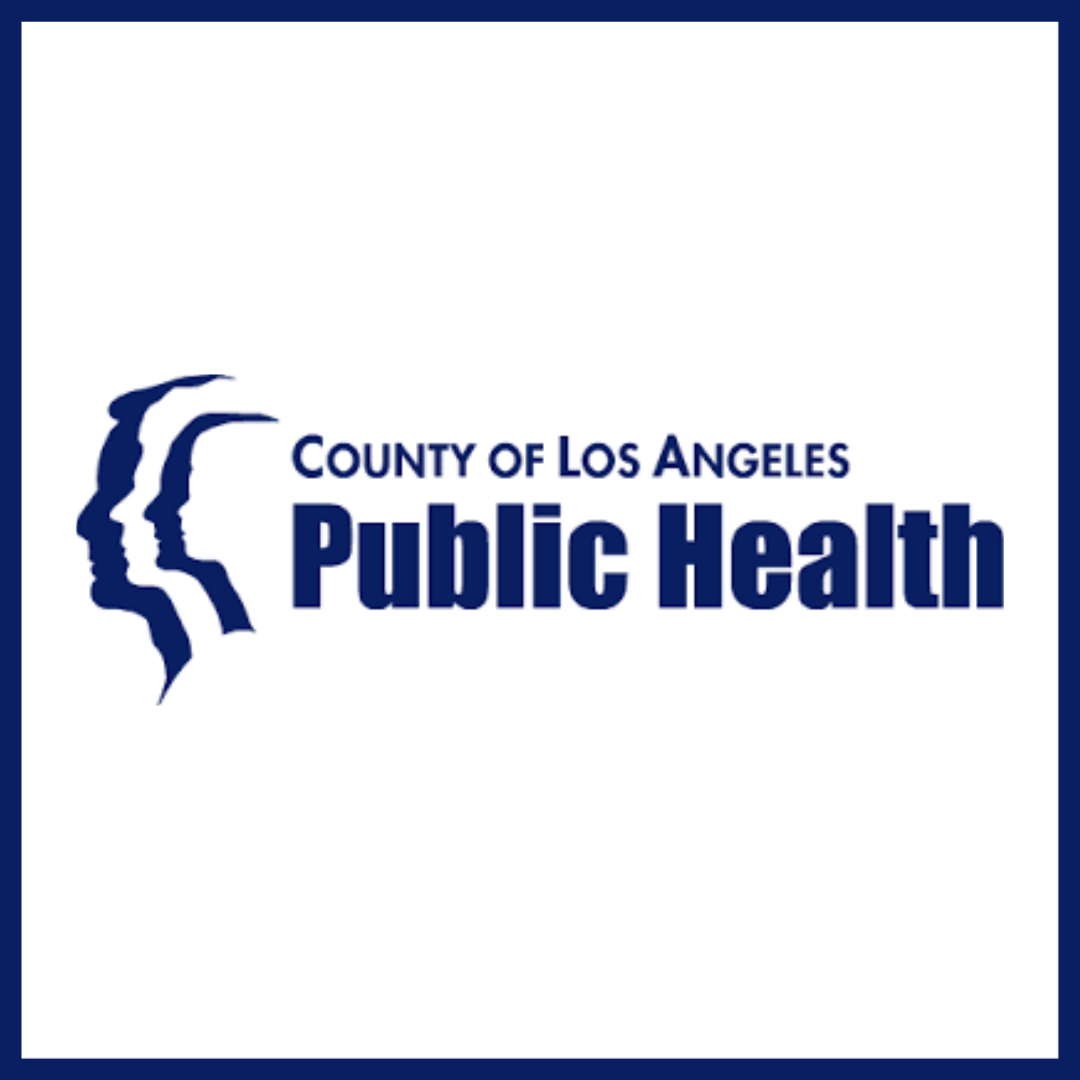 Social Workers! Los Angeles County is working hard to do a massive push for contact tracing of people infected with the novel coronavirus throughout the county in order to better assess how far the virus's reach has been. This is a great opportunity for retired social workers who are looking for a way to volunteer while staying safe at home.
Below we have links for the LA County Department Public Health's program as well as the link for the state-wide contact tracing portal for all the other counties:
From LA County Department of Public Health:
LA County Department of Public Health needs your help! Are you interested in participating in volunteer work to assist LA County with COVID-19 Contact Tracing? If so, please express your interest by providing us with your information below. We will review all responses for skill sets and criteria that match the needs of our effort(s). Your participation is voluntary and much appreciated.  
Contact tracing is the process of identification of persons who may have come into contact with an infected person ("contacts") and subsequent collection of further information about these contacts.**Contact Tracing will be done remotely**
LA County Department of Public Health Volunteer Survey –https://www.surveymonkey.com/r/DPHVolunteer
We are not sure what each county is doing in order to achieve this state-wide goal, but we are including the CA Dept. Of Public Health's portal for all the different counties' website and contact information. If you have any information about volunteer programs that could use social work volunteers please let us know!