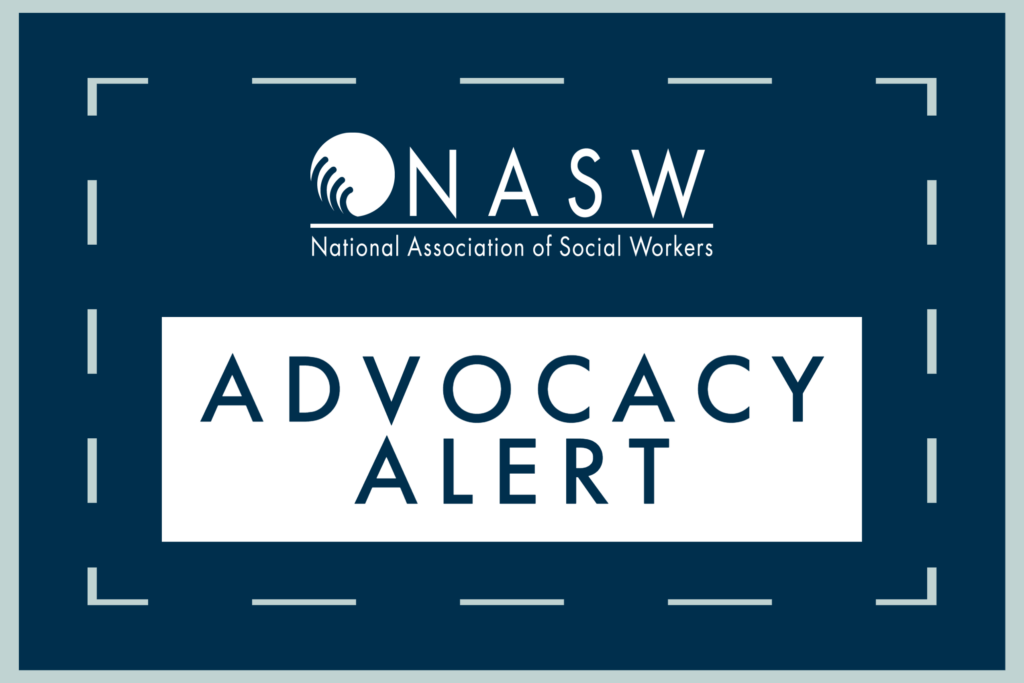 NASW affirms all individuals have the right to freedom of choice in accessing essential health care services and most especially their reproductive health. On May 9th, Senator Richard Blumenthal (D-CT) introduced the Women's Health Protection Act of 2022 (S.4132). The Senate will be considering the bill as soon as May 11th.
With the potential overturning of Roe v. Wade by the U.S. Supreme Court, the need to pass this critical bill is more urgent than ever to ensure that access to essential reproductive health care, including access to abortion services, be safeguarded. By protecting abortion access from medically unnecessary restrictions that obstruct the right of all persons to obtain safe, legal abortion services, S. 4132 seeks to remedy and prevent the onslaught of state-level abortion bans and restrictions that cause significant and sometimes insurmountable challenges to receiving reproductive care.
These restrictions disproportionately impact the ability of low-income individuals and people of color to access health care, rob individuals of bodily autonomy, and threaten the economic security of families and individuals, many of whom are already struggling to get by. These laws are not only a threat to the constitutional right to abortion recognized in Roe v. Wade, but they are a threat to the economic security, health, and dignity of low-income people, people of color, immigrants, LGBTQ+ people, and others who already have difficulty accessing reproductive healthcare services.
Tell your senators to urgently support the Women's Health Protection Act (S. 4132) to ensure that every person has the ability to make healthcare decisions that are right for them, free from government interference and discrimination.