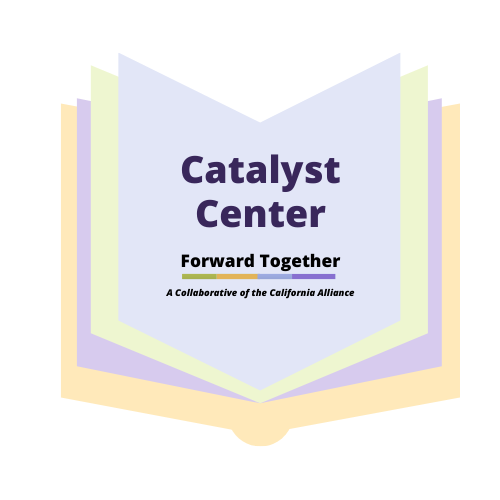 The California Provider Helpline launches statewide On May 18, 2020!
Providers in the foster family, residential care, and short-term residential treatment program fields will have 7 days/week access to on-demand technical assistance providers who will be able to provide guidance around most recent state regulations, guidances, and resources relative to providing the best care for children and families during this unprecedented time.Call toll-free 1-833-99YOUTH (999-6884) OR complete this form to request assistance
WHAT DOES THE HELPLINE OFFER?
On-demand, 7 days a week support, from 8AM to 8PM.
Up-to-date resources about state regulations, notices, and funding.
Live program analysts to respond to your technical assistance and referral needs.
And, all for FREE!
For more information, contact youth@catalyst-center.org