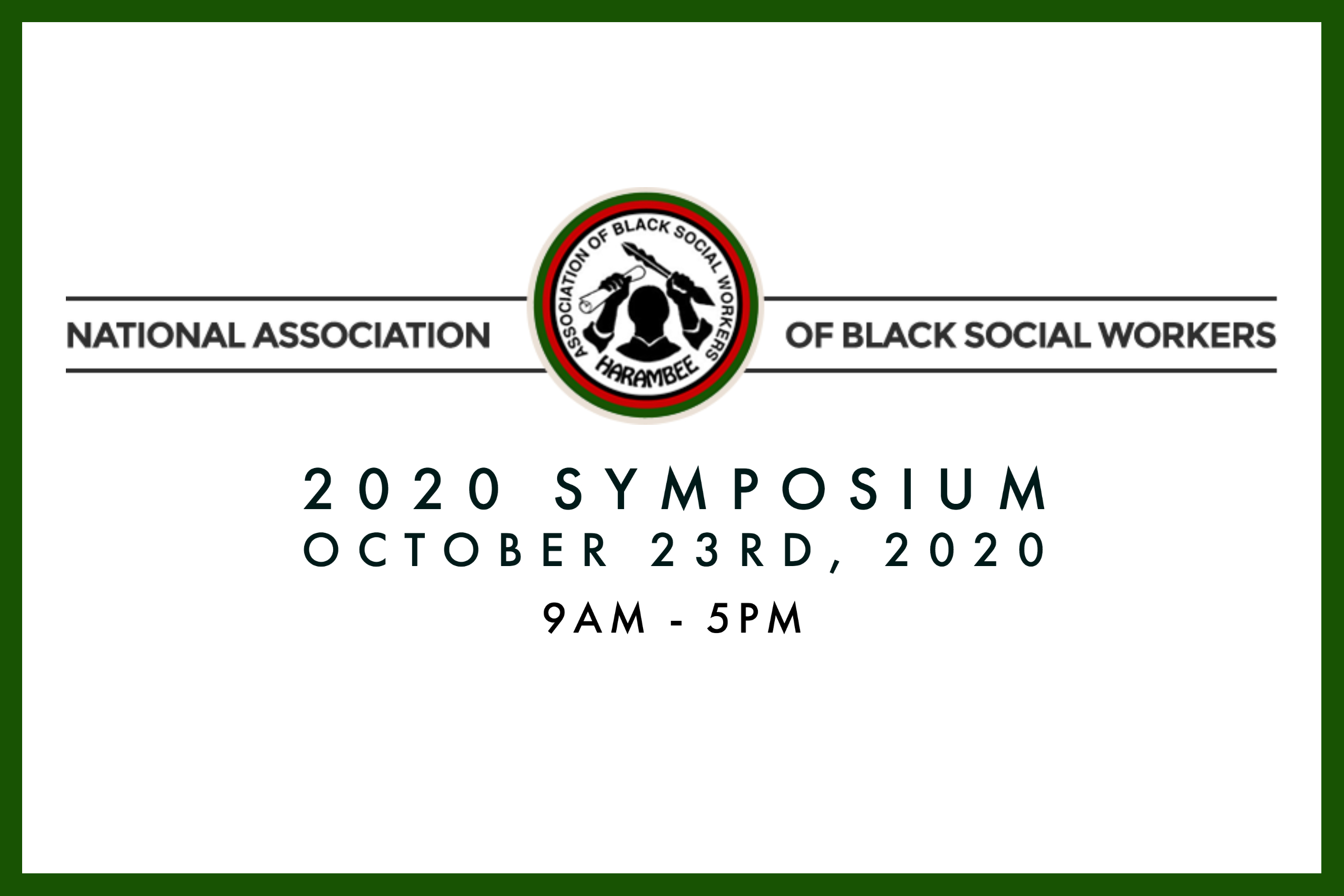 This year's theme is: "MOVING FROM TRAUMA INFORMED CARE TO PRACTICES THAT MATTER"
The goal of the Symposium is to examine types of trauma impacting the Black Community and possible ways of improving outcomes developed from evidence based research and personal experience. We have four noteworthy speakers addressing the topic from various perspectives and disciplines.
A 20% discount available if you register by October 12, 2020. Opportunity to earn up to 6 CEUs during this event!
For more information about the featured speakers, send us a message by clicking here (scroll down to the bottom of the page), and we will get back to you as soon as possible. For other special requests, please call: (323)756-7722