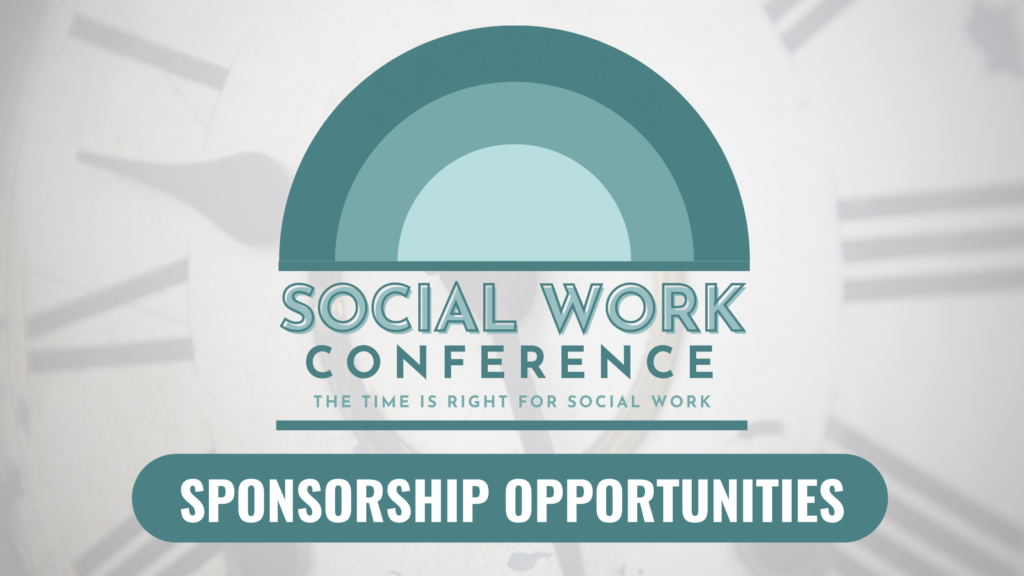 The National Association of Social Workers (NASW) is the largest professional social work association in the United States. As the largest chapter in the nation, the National Association of Social Workers – California Chapter is proud to bring an insightful and robust virtual experience to members of our profession and broader community: the 2022 Annual Conference: The Time is Right for Social Work. The conference is the ultimate gathering of social work professionals, and will take place virtually over two Fridays, October 14 and October 21.
As part of this year's event, we are offering various levels of visibility and engagement for organizational partners through formal sponsorships. Please view our Sponsor Prospectus if you or an organization you are affiliated with are interested in collaborating with NASW-CA.
Please note that the sponsorship registration deadline is Friday, September30,2022.
Present your company and products to hundreds of professors, students, and social work professionals. We are eager to collaborate with you and connect you to a broad range of people within the social work community.
Please contact Jane Kim at jkim.naswca@socialworkers.org with any questions.