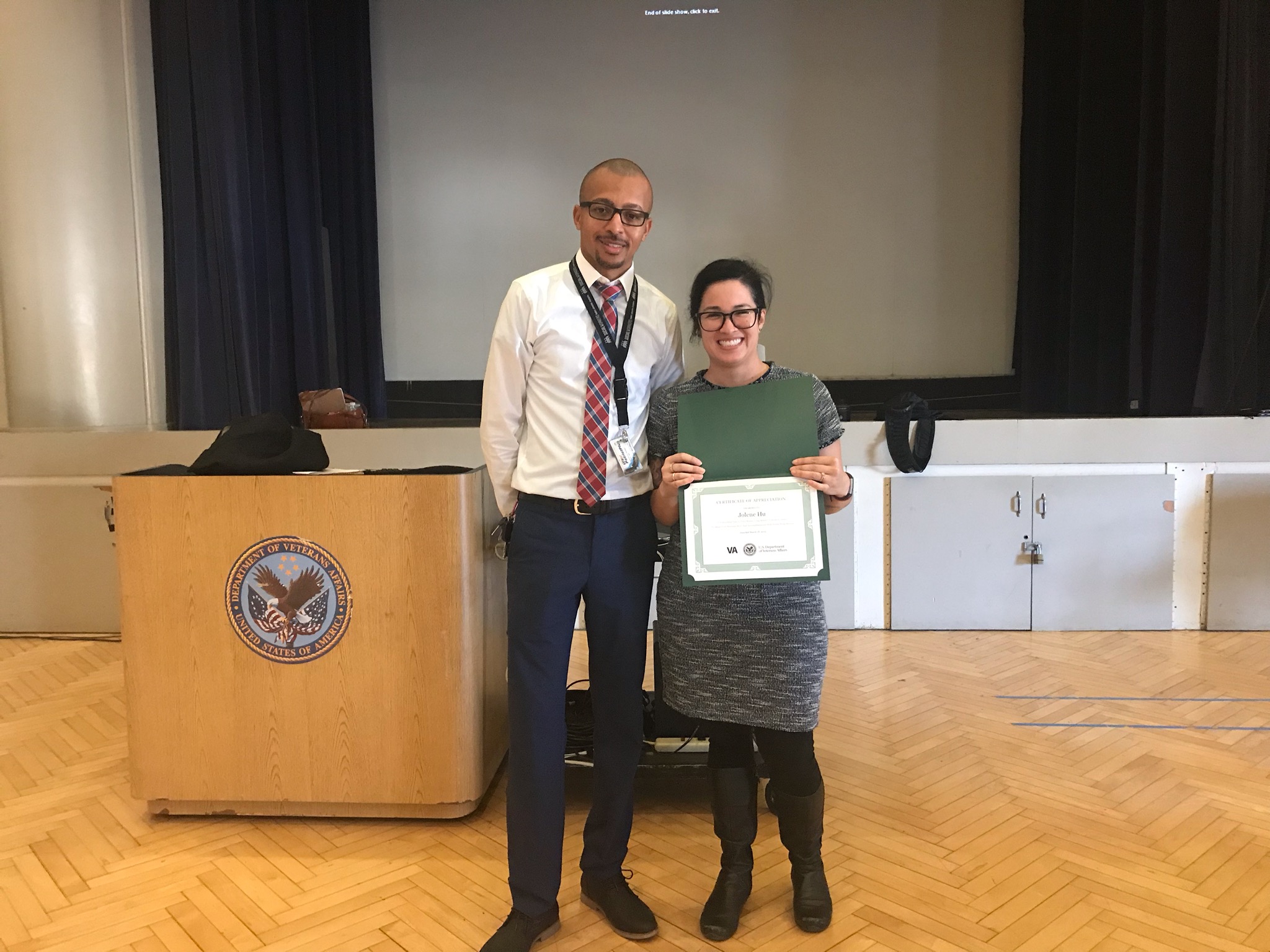 By S. Jolene Hui, MSW, LCSW, NASW-CA Membership Director
I'm tired. Social Work Month 2019 exhausted me. But it's a good exhaustion. Wait, is that possible? Yes, I believe it is—and I'll tell you why.
This past month I spent time presenting and socializing at NASW-CA Regional and Local Unit Events, presenting licensing presentations at schools, providing virtual presentations for social workers and agencies, and visiting social workers and field instructors at other events and in the community. From presenting in Boyle Heights for Region I (while eating delicious Mexican Food at Casa Fina), to having appetizers at the fancy Culver Hotel with Region H, to providing a full sheet Social Work Month themed cake and speaking with social workers at the Long Beach VA, to presenting my former MSW instructor, the dynamic Dr. Jorja Leap, with a gift at the California Joint Field Symposium, to participating in the annual Social Work Day at Petco Park, with a million things in between, my month has been full of extremely rich experiences in the social work community.
All of the events I participated in are only a small sliver of what NASW-CA participated in or offered for the month. For example, our Northern Gateway unit presents an annual award for their Social Worker of the Year in the Redding area during March, both our San Francisco and Central Valley units continually offer a long list of events year after year, our South Bay unit has an annual fancy gala at the Fairmont in San Jose (this is on my list for next year!), our USC unit hosted a movie screening and panel, and our newly formed Santa Clarita unit had a wonderful awards event. Two units that are working on getting up and running again, the Alameda unit and the OC unit, both had mixers to encourage participation and to network with social workers in their local areas. Keep in mind this is not an all-encompassing list of all of the events from last month—but a good representation of March's activities.
What all of these events have in common is a group of passionate social workers and NASW-CA leaders who have voluntarily dedicated their time to improving the lives of their colleagues in the social work field. Our volunteer leaders all have other jobs and families, yet they continually put their hearts and efforts into events and gatherings for social workers and NASW members in their communities. I am extremely thankful for their efforts to "elevate" our profession.
While this month has exhausted me, it has also energized me. I'm carrying this energy into Lobby Days where I will see over 1,400 faces eager to learn about the legislative process and lobby for issues that affect our clients.
I love my work and am thankful every day for the work I get to do with social workers in our state. I'm thankful to be a Californian, thankful to be a social worker, and thankful to be the Membership Director for NASW-CA. I want to say thank you to all of our members and all of the social workers that make our profession the greatest out there. Your tireless work makes the world a better place – and that is something to celebrate.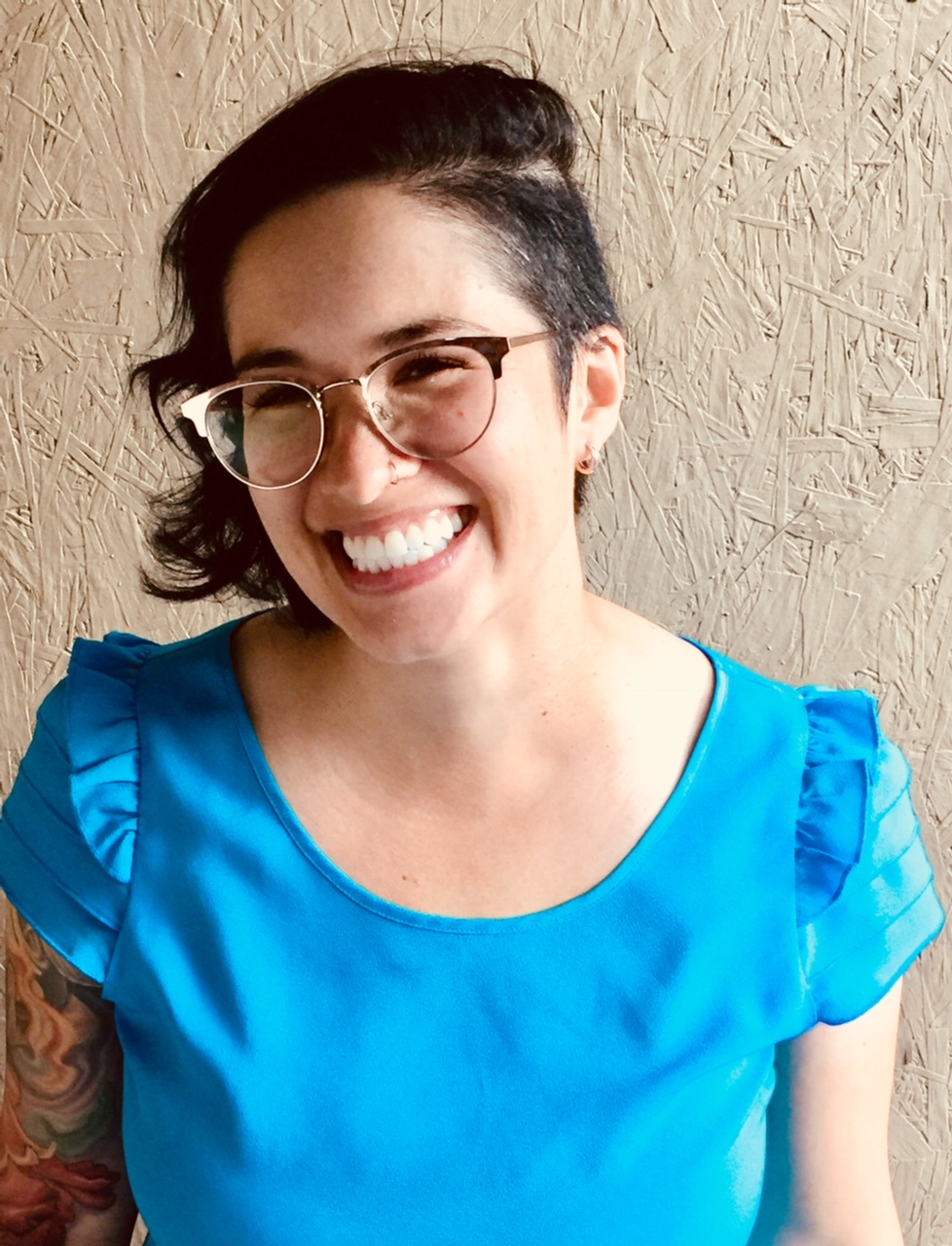 S. Jolene Hui, LCSW is NASW-CA's Director of Membership and can be reached at jhui.naswca@socialworkers.org. She is also part-time adjunct faculty in the MSW program at California State University, Dominguez Hills where she is a foundation year field liaison.