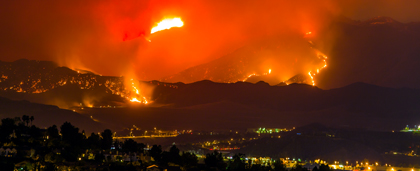 Due to all the damage caused by wildfires to different parts of Northern and Southern California in the last few months, we would like to send out this message to all our members. We urge you to donate and help fellow social workers that have been affected by these disasters, some of whom may have lost all of their belongings during this time.
Disaster Assistance Fund History
NASW established the Social Work Disaster Assistance Fund to provide assistance to those affected by disasters in the United States and around the world, such as September 11, devastating hurricanes, tsunamis, flooding, earthquakes, wildfires, and the Ebola Epidemic.  Donations are awarded to social workers and/or social welfare organizations that can provide assistance to those who have suffered loss, and are in need of financial, or other assistance due to a disaster.
Click here to read more about this fund and donate today.