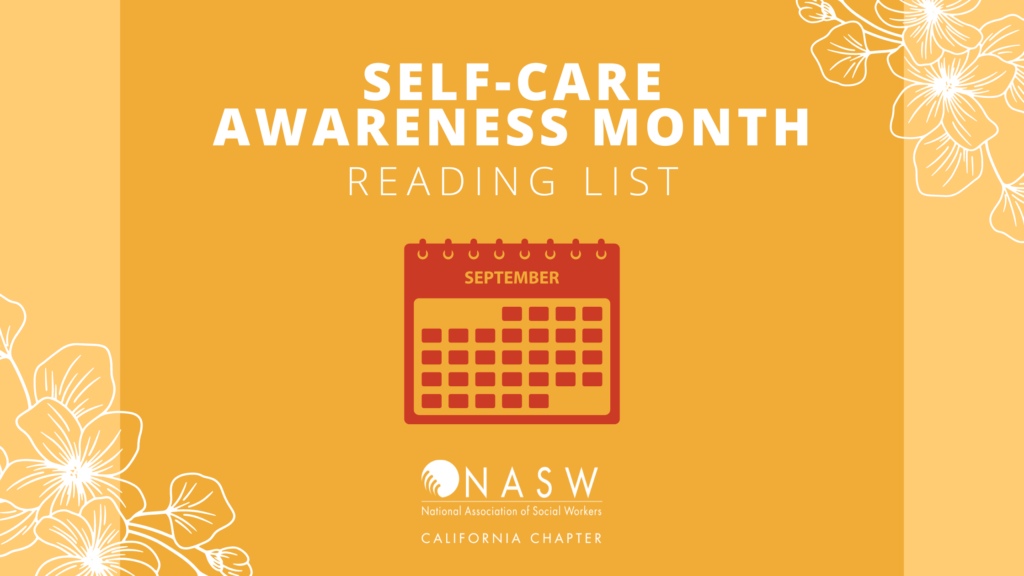 September is National Self Care Awareness Month, and NASW-CA understands how important it is to prioritize yourself and your well-being. In honor of Self-Care Awareness Month, NASW-CA has compiled a reading list that can guide you on your self-care journey and create space for self-reflection and growth.
We would like to remind you that prioritizing yourself and your well-being is essential, not selfish. Self-care looks different for everyone – you can take time to nurture yourself physically, mentally, emotionally, socially, financially, professionally, and practically. NASW-CA encourages folks to refocus their energy on their wellness. We also recognize that many of the systems social workers are involved in do not make self-care a priority. Systems change is essential to prioritize the sustainability of our field, and self-care is only one piece to the puzzle of preventing burnout.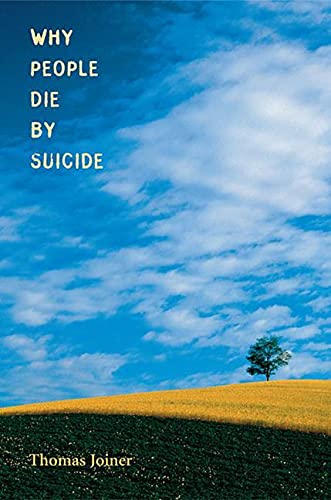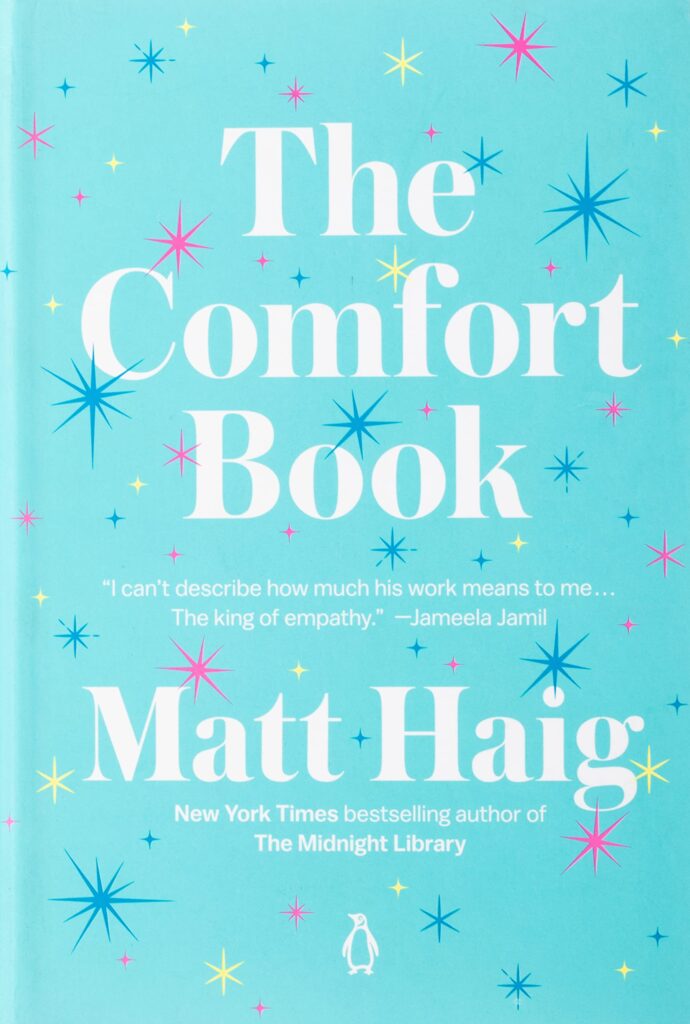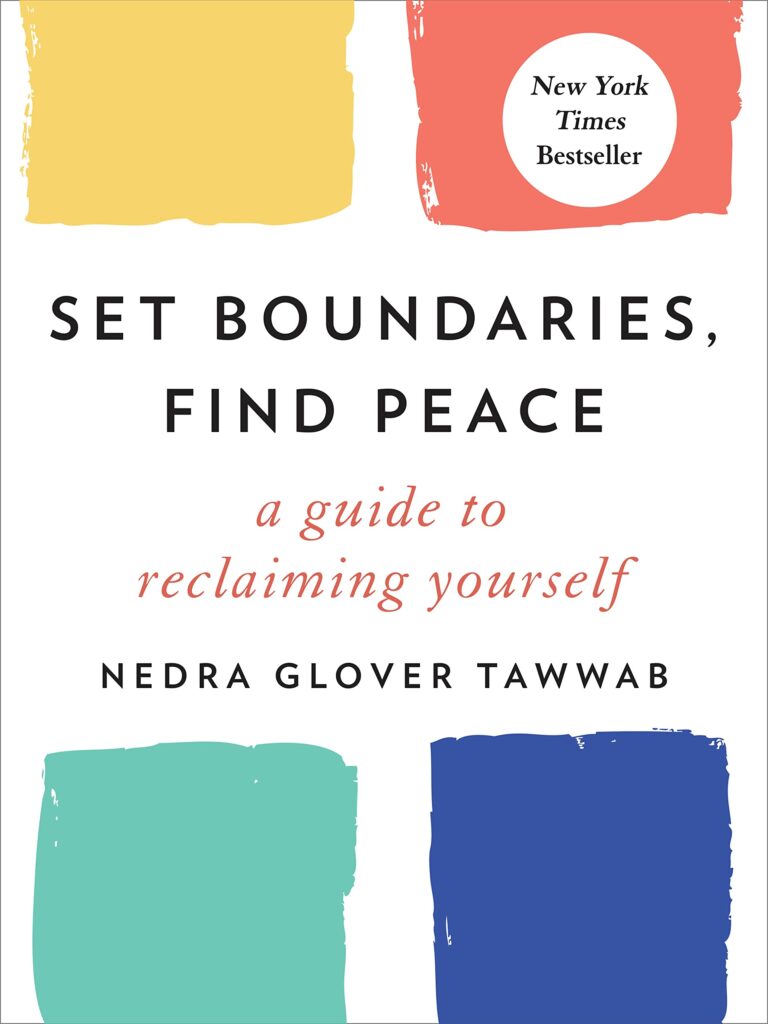 Why People Die by Suicide by Thomas Joiner
The Comfort Book by Matt Haig
Set Boundaries, Find Peace: A Guide to Reclaiming Yourself by Nerda Glover Tawwab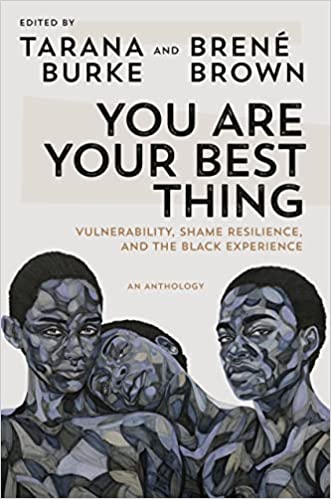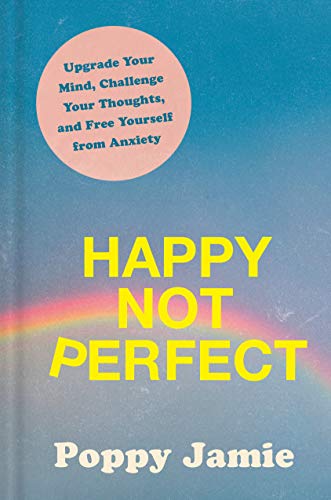 Toxic Positivity: Keeping it Real in a World Obsessed with Being Happy by Whitney Goodman
You Are Your Best Thing by Tarana Burke and Brene Brown
Happy not Perfect by Poppy Jamie
What are some books and readings you recommend for social worker self-care? Contact Jane Kim at jkim.naswca@socialworkers.org with any additional book recommendations!
We are also honored to share Action for Happiness's calendar and encourage folks to make time for themselves everyday. This calendar offers a daily dose of self-love to remind you to take care of yourself. Self-care isn't limited to September – it's crucial to maintain your physical, mental, and emotional well-being throughout the year.