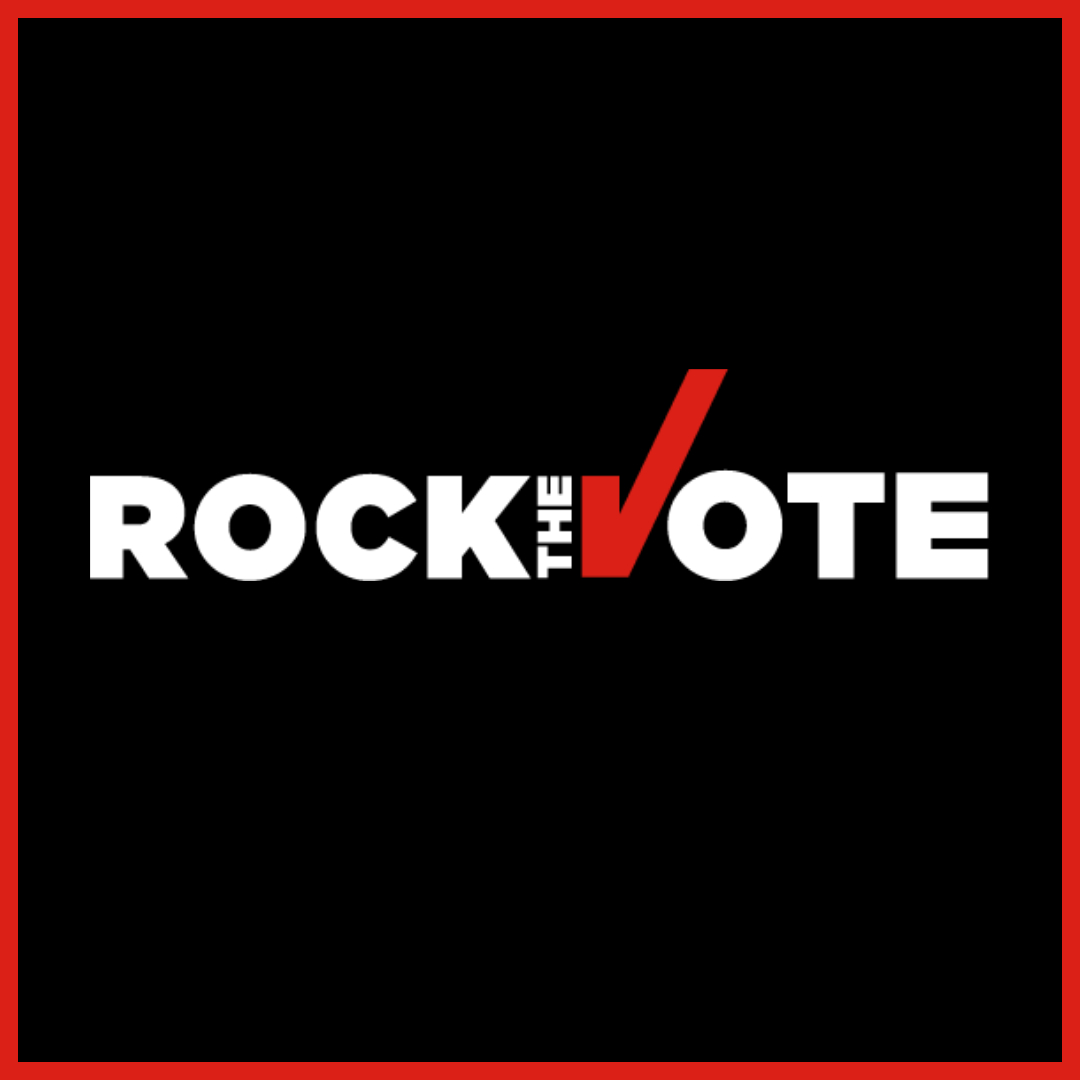 As the election approaches, we would like to remind our members that it is important to encourage your clients, colleagues, and families to register and vote. Many issues that affect the communities we serve are on the ballot in California, as well as many local officials that are in charge of making many decisions that also affect us all in some way.
Please refer below to information from Rock The Vote:
COVID-19 Voting Information
Voter Registration Deadline in California:
Online by Tue Oct 20, 2020
Postmarked by Tue Oct 20, 2020
Conditional Registration Begins on Wed Oct 21, 2020
As things change to help prevent the spread of COVID-19, make sure you have the latest voting information. Dates and deadlines are changing rapidly, so be sure to check with your state elections authority for the most up-to-date information.
For more information on voting policies by state, visit Rock the Vote's election center by clicking the "More State Info" button under each state. To receive updates via email about elections in your area, including changes due to COVID-19, sign up for Rock the Vote's election reminders.
For more information on COVID-19, visit the CDC website.
Last updated July 22, 2020 at 2:30pm ET.