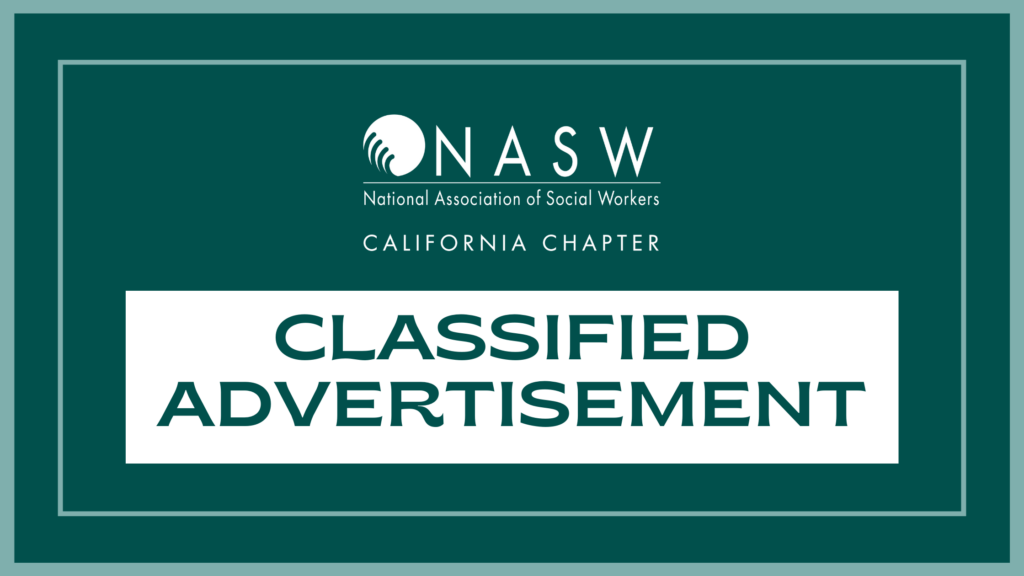 REISS-DAVIS CHILD STUDY CENTER POST-DOCTORAL/POST-GRADUATE FELLOWSHIP
The two-year Post-Graduate Fellowship is designed for social workers and other mental health professionals seeking advanced training in psychodynamic psychotherapy with children, adolescents, and caregivers. Applications for 2023-2024 Fellows Cohort which meets on the campus of Los Angeles' Vista Del Mar are now being considered!
If interested, please contact Dr. Simcha Saiek, Training Director, at simchasaiek@VDM.org ; 310-204-1666 x356.