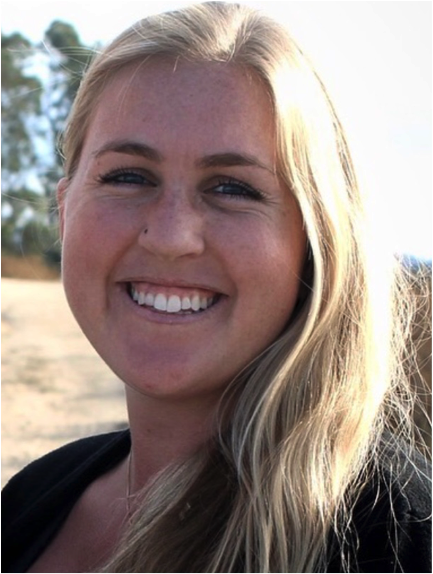 Meagan Wallace, MSW, Region E- North County Unit Leader
Meagan is a recent MSW graduate from San Diego State University. She completed her undergraduate social work degree at Whittier College. During her time there, she was an active participant in the Social Work Council on campus and became the club's president during her fourth year.
Along with membership to the NASW, Meagan also holds memberships with the Phi Alpha Social Work Honor Society and the Network for Social Work Managers. She is currently registered as an ASW with the Board of Behavioral Sciences and is working toward licensure hours; her passion includes working with children and mental health services. As the North County Unit Chair, Meagan hopes to engage the northern areas of San Diego County.
What has been your favorite part as a Regional Leader?
I am supported by the association in my efforts to engage both students and current social workers in my area. I can create events which I feel are engaging and implement them in the North County San Diego area.
What type of social work experience do you possess?
I am a recent MSW graduate from San Diego State University.
What is your favorite type of self-care practice?
I enjoy going to the beach and taking my dogs out on hikes.
What are the benefits of reaching out to regional leadership?
Reaching out to leadership allows your ideas to be heard and support to be given.
Can you share about the events you host in your area and how members can get involved or benefit from this?
Social Work in the Library (SWITL) is the first Monday of the month from 3:30 pm to 5:30 pm. We offer private 20-minute sessions to provide referrals and information to services in the community. Volunteers are always welcome! We are involved with the Social Work Department of California State University San Marcos
Is there any additional information about yourself that you'd like to share with members in your area?
I am open to hearing about event ideas that any member would like to create or promote in the North County San Diego area! We are always looking for ways to engage our current members and reach out to those who may not know about what we do. The best way to get a hold of me is by email at meaganwallacenasw@gmail.com