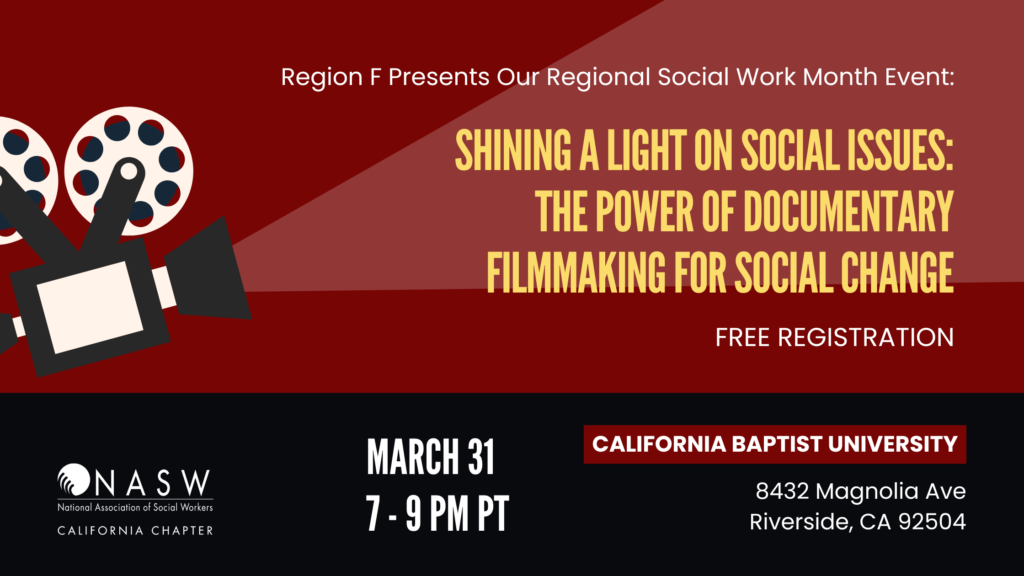 Join us on March 15th at 7 pm at California Baptist University for Filmmaking for Social Change: Worth One's Salt, an eye-opening event exploring poorer maternal health outcomes for Black pregnant teens and their babies.
Through the power of storytelling, this documentary redefines the term "access" by highlighting the challenges and inequities faced by the teen-parent community. The film features interviews with healthcare professionals, social workers, and teen parent advocates who discuss the factors contributing to this issue and call for support and accountability for this vulnerable population. It aims to raise awareness and galvanize the masses to work towards health equity in maternal health for Black pregnant teens. Following the screening, a moderated panel discussion will take place with healthcare providers, social workers, and teen parent advocates who will share their insights and expertise on the issue. The audience is encouraged to participate by asking questions and joining the discussion.
This event is a unique opportunity to gain knowledge about the challenges the teen-parent community faces and watch a meaningful documentary promoting social change. As a profession that is committed to social justice and upholding NASW's Code of Ethics, we look forward to learning with you so we can keep breaking barriers. Don't miss out on this chance to be a part of the conversation.
This event is free to attend! Registration is required. Please note that NASW-CA requires all attendees to fill out the COVID-19 Waiver form during event registration.
California Baptist University
8432 Magnolia Ave
Riverside, CA 92504
Please contact Dretona T. Maddox at dretona.maddox@gmail.com with any questions.