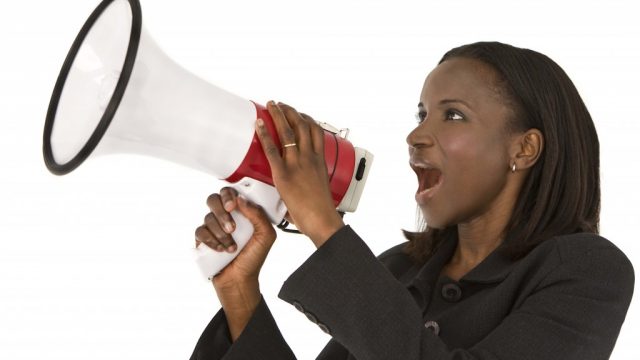 Recently, the BBS made the publication "Law Changes for 2019" available to the public. These changes go into effect on or after January 1, 2019 and all licensees and applicants should carefully read the eight-page document to determine which changes impact them as a licensee, a clinical supervisor, or an applicant (ASW).
BBS Publication: Law Changes for 2019
To stay abreast of changes, licensees and applicants are strongly encouraged to do the following:
Visit the BBS website homepage and choose "What's New" and "Important Updates"
Become a subscriber of the BBS automated email announcements
All related BBS web information, applications, and forms will be updated to reflect changes soon after January 2019, including the 2019 Statutes and Regulations (which is annually updated) and located at https://www.bbs.ca.gov/pdf/publications/lawsregs.pdf.
Questions should be addressed to the BBS through their online message board at https://www.dca.ca.gov/webapps/bbs/contact.php.