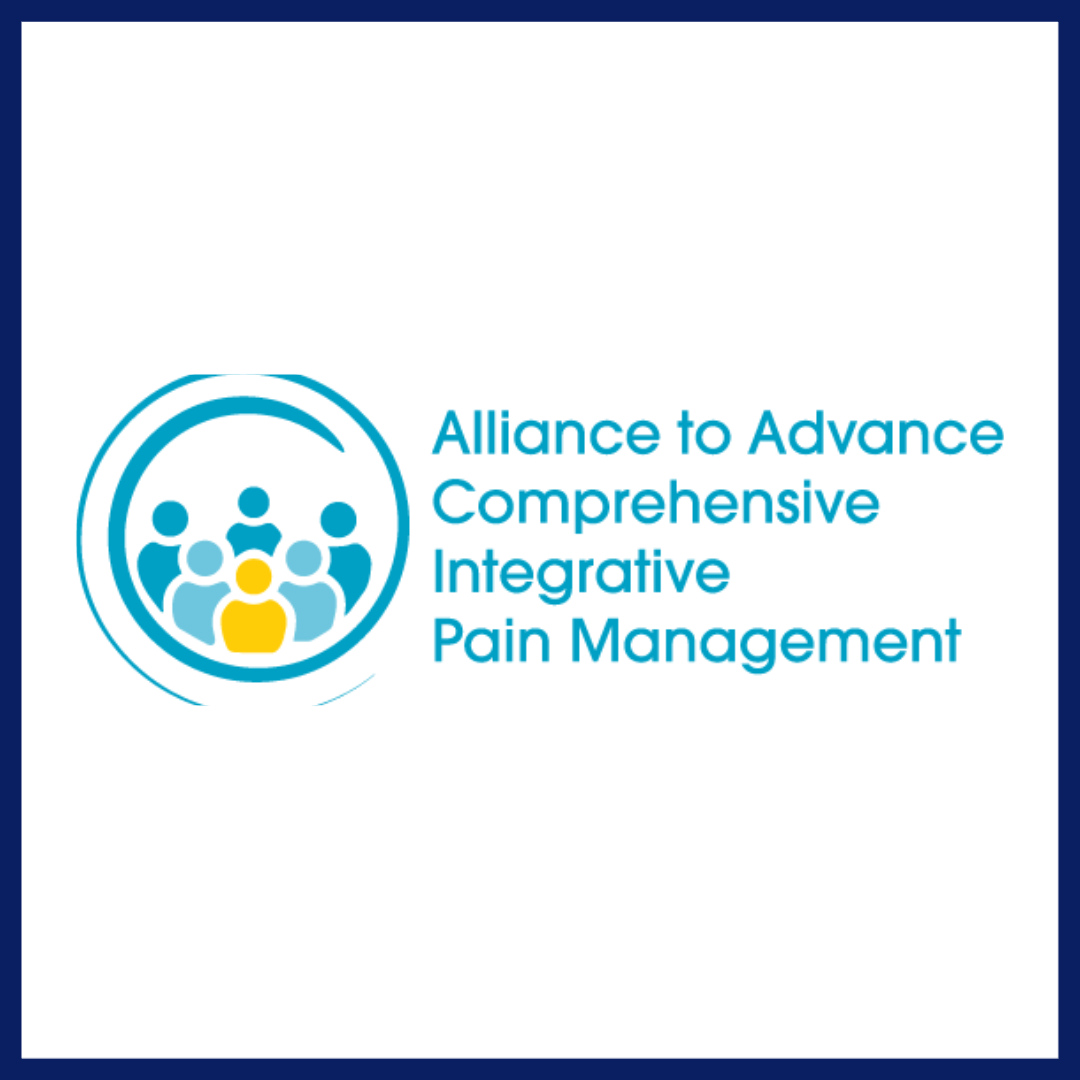 NASW is a sponsor of an upcoming virtual symposium, Innovation in Person-Centered Pain Management, on May 13-14, 2020 hosted by the Alliance to Advance Comprehensive Integrative Pain Management (AACIPM). AACIPM is a collaborative of stakeholders dedicated to advancing person-centered, coordinated pain management that is affordable, informed by evidence, and connected to quality outcomes.
NASW has represented the social work perspective in this interdisciplinary initiative since 2017. Social workers play multiple roles to advance integrative pain care within health care teams by addressing psychosocial needs, facilitating coordination of care, and supporting treatment approaches that empower individuals living with pain to improve their quality of life.
Social workers are encouraged to register for and participate in this free event. Innovation in Person-Centered Pain Management. Participants will include public and private payers, people with pain, health care providers, researchers, policy experts and more. Please share this opportunity with NASW members and colleagues!