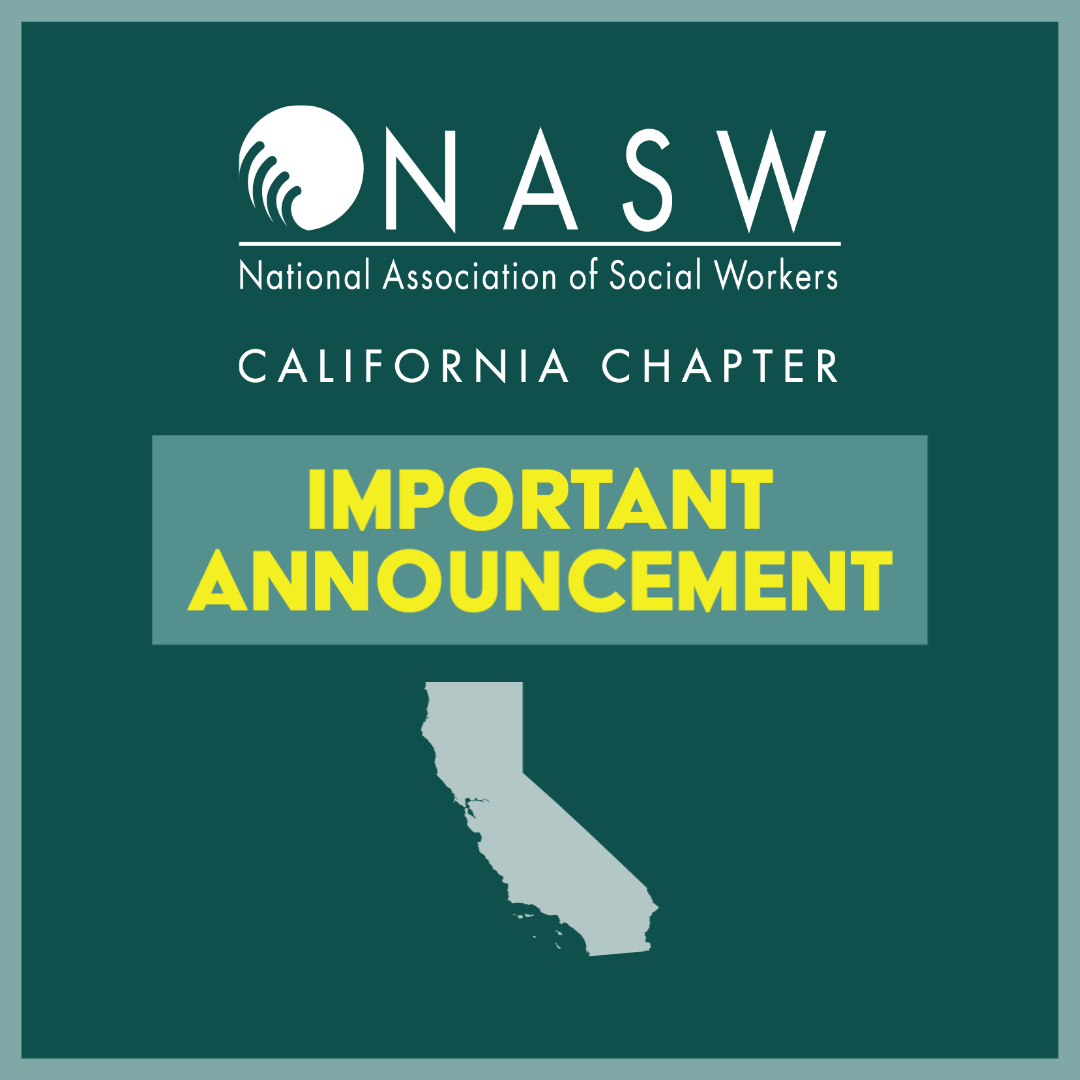 NASW-CA recommends that clinicians consult state and local public health and mental health authorities about how to safely reopen for health and mental health settings such as private offices.
While restaurants and bars are getting all the attention, and some states are allowing nail salons, beauty and barber shops to reopen with some modifications, clinical settings, especially private practice offices, are difficult to redesign for maximum safety.
We have heard from public health providers in urban areas that are considering how they can modify their practices for increased safety. Some of their ideas included the use of plexiglass or glass to separate their practice rooms, headphone for audio aids while wearing masks, and deep cleaning after every session. 
We, social workers, have an added ethical responsibility to stem infections not just for our clients and their families but also for ourselves and for our families.
While NASW released these practice guidelines, we should all ultimately defer to public health authorities on how to safely reopen since we're not the experts on this, but we can always be more prescriptive in the interest of safety and public health.
Please click on the following link to read NASW's Practice Guidelines for Reopening Social Work Practices:
https://www.socialworkers.org/LinkClick.aspx?fileticket=akHuTIoFNPM=&portalid=0