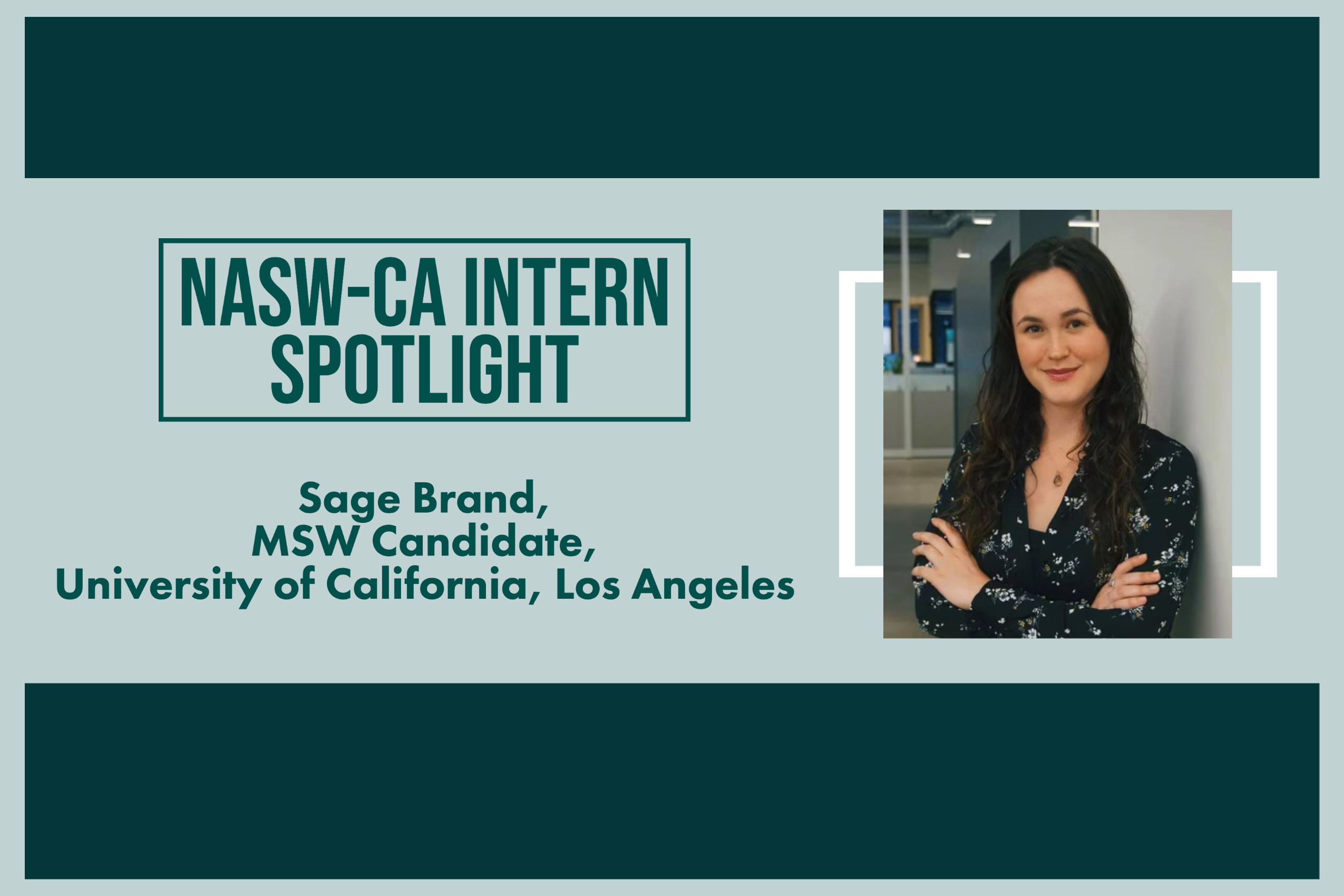 Sage Brand, MA (Pronouns: they/them and she/hers currently) MSW Candidate from University of California, Los Angeles.
Sage is currently an MSW candidate at UCLA. Sage completed their bachelor's degree and master's degree in Global Health at the University of California, San Diego (UCSD). Sage also attended Trinity College Dublin for a study abroad exchange program with their Gilman Scholarship from the U.S. Department of State. They have worked in treatment facilities for mental health and substance use disorders within the San Diego area and subsequently at a former foster youth program at UCSD. Sage brings over ten years of work experience in industries ranging from education to sales in Dr. Bronner's. They are now an active leader at UCLA as President of the Collegiate Recovery Program. Over this past summer, Sage worked at the California Community Colleges Chancellor's Office to create a basic needs toolkit for the Bill AB-1326. Sage enjoys mentoring other former foster youth and transfer students in higher education.
They look forward to supporting members in navigating the resources they need and working with a team to further expand the NASW for the community.
You can reach Sage via email at sbrand.naswca@socialworkers.org.