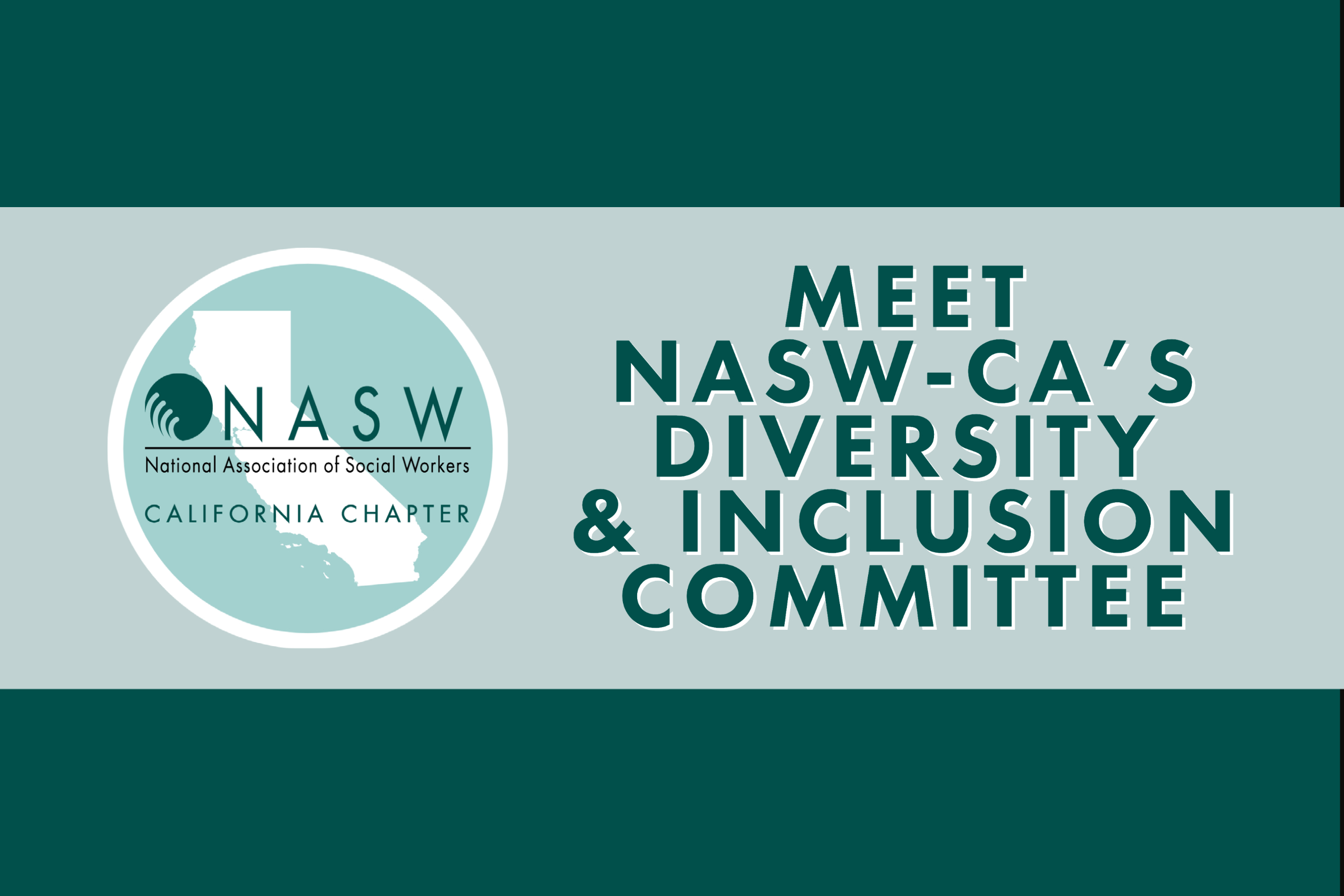 The mission of the Diversity & Inclusion Committee is to promote respect for and equitable representation of diverse individuals, groups, and classes. The Committee works toward achieving equity and parity at all levels – from individual to society. It seeks to eradicate discrimination and oppression, which is often connected to race, ethnicity, national origin, color, age, religion, sex, sexual orientation, gender identity and expression, marital status, political belief, mental or physical ability, and other preferences, personal characteristics, or statuses.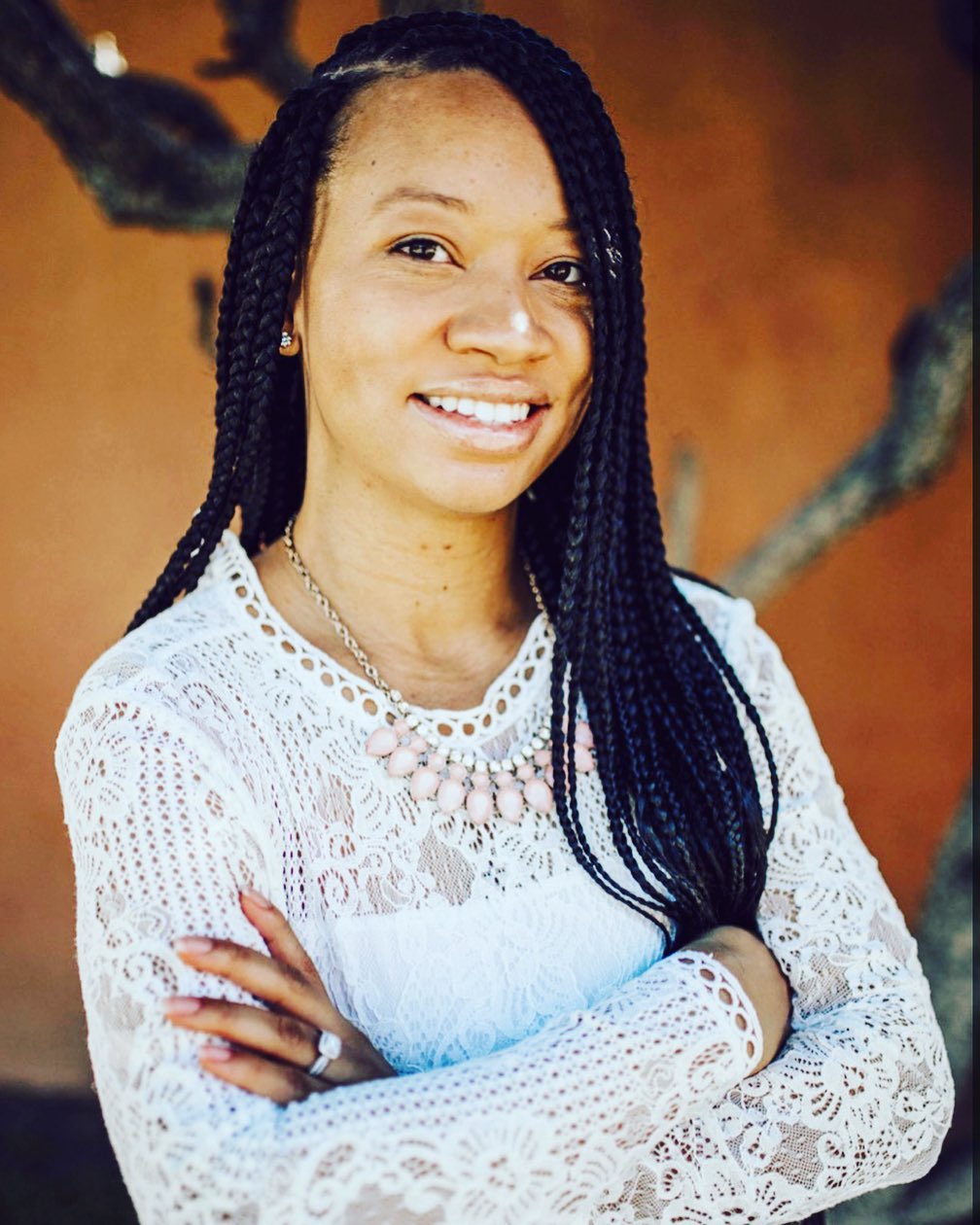 Jasmine Smith (Committee Chair)
Jasmine is an alumna of the University of Southern California, has 5 years of post-graduate experience working as a social worker for various agencies ranging from inpatient to outpatient level of care. As a passionate and empathetic social worker, Jasmine combined her commitment to advocacy and addressed racial injustice, inequity, and inequality.
Jasmine has worked in the field of eating disorders and most recently began her career as a Psychiatric Social Worker II for Los Angeles County's Department of Mental Health. Additionally, as a Licensed Clinical Social Worker in California and Nevada, Jasmine opened a private practice to create a safe space for clients of color during the racial and health pandemic.
While Jasmine thoroughly enjoys working at the micro and messo level of social work, recent events motivated her to join a team to create change at the macro level. As a member of the NASW's Diversity and Inclusion Committee and Committee Chair for the California Chapter, Jasmine is excited to use her personal and professional experience to increase awareness of and extirpate systemic racism, discrimination, and oppression of marginalized groups. In this role, Jasmine hopes to assist the field of social work by amplifying the voices of all social workers and the clients and communities that they serve.
As a California native, Jasmine enjoys spending time with her husband, children, and dog in Los Angeles County.
---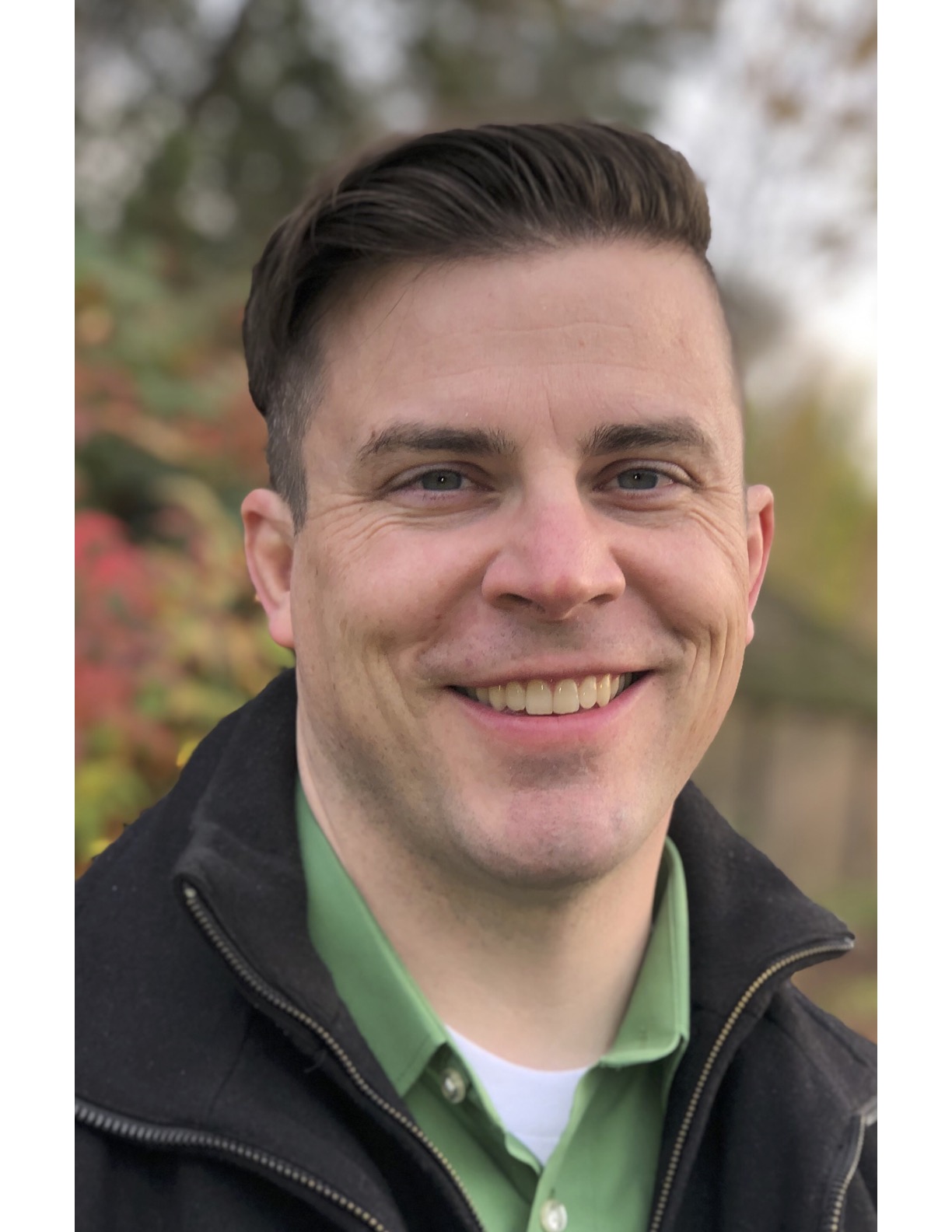 Travis W. Cronin earned a MSW degree from Eastern Washington University in 2006. He worked in Idaho's child welfare system for five years working with youth transitioning from foster care into adulthood and serving as a liaison for a regional citizen's review panel. In 2011, Travis became a LCSW and he has maintained his licence for the past 10 years. Travis earned a PhD in Social Work in 2017 from Arizona State University, and his dissertation was titled Experiences of Bullying Among African American Male Adolescents and Their Parents/Guardians. In addition, Travis worked as a program coordinator for a large Title IV-E grant at Arizona State for the five years he was earning his PhD.
Currently, Dr. Cronin serves as an Assistant Professor at California State University, Fresno and provides clinical social work services to youth and adults in the Central Valley. In addition, Dr. Cronin has experience working with active duty military members, and is actively involved in the Movement for Black Lives. Dr. Cronin is excited to serve on the Diversity and Inclusion Committee for the California Chapter of the NASW because it is an opportunity to support social workers and the people they work with.
---

Dr. Melissa Castro has a diverse knowledge working with children, adolescents, adults and families of various backgrounds across California in a micro, mezzo, and macro setting.  Her desire for equality has led to her continuing to advocate to eliminate the mental health stigma and ensuring people have access to appropriate services.  In fulfilling this passion, she currently helps to link cancer patients to treatment without any barriers. While working on creating social change, Dr. Castro currently serves as the Member at Large, Vice President of Professional Development and the CA Delegate Assembly Representative for the National Association of Social Workers (NASW), California Chapter. Dr. Castro received her Bachelor degree in Anthropology and Master Degree in Social Work from San Francisco State University.  Post graduate school, Melissa earned her Pupil Personnel Services Credential (PPSC) from U.C. Berkeley and received a Doctorate in Social Work from the University of Southern California.  
---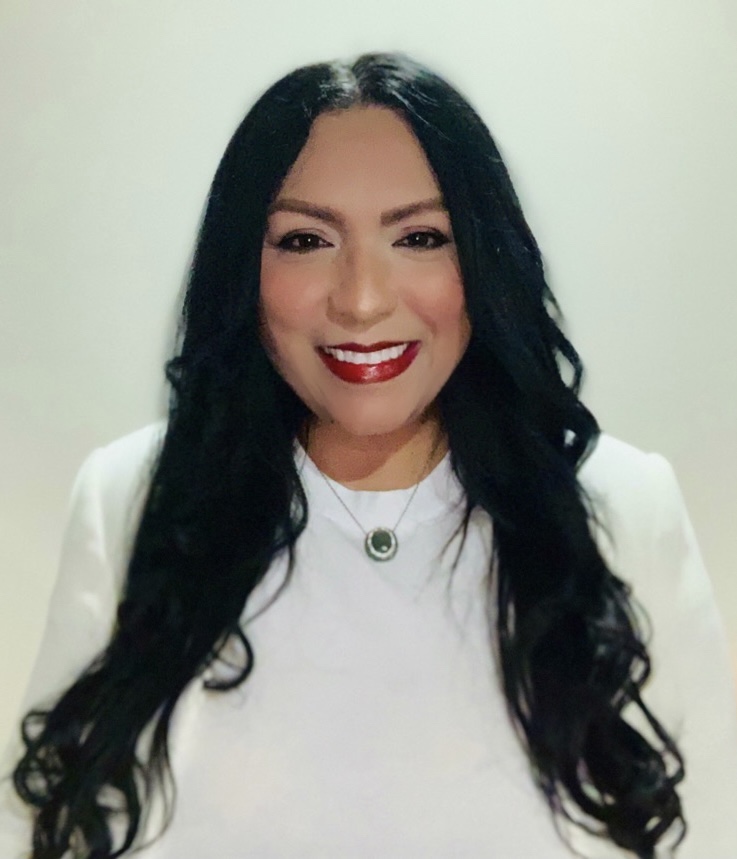 Deborah Villanueva is a Licensed Clinical Social Worker (LCSW) with an office located in historical downtown Dairy Valley – Cerritos in Los Angeles County, California. She currently works with Native American, Alaskan Native, and Indigenous Latin American Families- their children, and young adults- using an eclectic, culturally sensitive approach tailored to the unique needs of each client she serves. She has over 14 years of experience in a variety of settings and with diverse clients, including both long-term and brief interventions, with various areas of expertise within child and adolescent Psychotherapy addressing Trauma and PTSD. Deborah believes that change happens when people are given the guidance, they need to draw on their own strengths and realize their potential to live fulfilling, happy lives. Deborah provides an environment of compassion and support to help individuals and families overcome obstacles to move forward and thrive.
Deborah graduated from California State University Northridge with her graduate degree in Social Work with an emphasis in servicing families within urban settings. Where she also earned a minor in Creative Writing and enjoys incorporating the creative outlets of art and writing into the therapeutic process whenever a client is interested in doing so. Deborah is also continuously seeking to gain more skills and broaden her education. For instance, Deborah recently graduated from the University of Southern California with a Doctorate in Social Work, in order to better hone her learning around Working on larger scale social problems – known as macro-level social work. It is a natural extension of Deborah's career in the field. Deborah draws inspiration from the work she does with underserved culturally communities within Los Angeles County Department of Mental Health. As a Doctoral student, her research and focus explore the macro level affordances of Smart Decarceration in decreasing recidivism of Native youth within urban settings.  
---
Estela Andujo, Ph. D, LCSW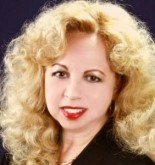 Dr. Andujo is a Clinical Associate Professor at the University of Southern California, Suzanne Dworak- Peck, School of Social Work. She is a member of the USC Children Youth and Family Department where she teaches behavioral mental health theory and clinical practice courses. Dr. Andujo is a widely recognized expert and trainer on child and family psychotherapy and regularly speaks, coaches, and trains on topics related to clinical practice such as DSM 5, Clinical Supervision, LCSW Licensure, Law & Ethics, Gender & Gender Nonconforming Children and Trauma-informed Practices via the use of Expressive Arts based techniques. She has expertise in training social workers in the use of expressive arts and play therapy with children, adolescents, and their families in clinical settings.
Dr. Andujo maintains a clinical affiliation with varied mental health facilities in Los Angeles county, having worked in a variety of capacities with children, adolescents and their families involved in the mental health system, as clinical therapist, clinical supervisor, and clinical program director. She is a consultant and trainer for LA County DCFS/UCLA/USC Child Welfare Training project. Dr. Andujo's clinical work and research has focused on mental health challenges and clinical practice with children, adolescents, and their families.
Dr Andujo's involvement with NASW is longstanding. As a member of the Executive Board she has held varied positions, such as Treasurer (V.P of Finance) for the California Chapter. Past positions within NASW are as follows: Reginal Director- Region I, Chair of Membership and Organizational Services, Delegate Assembly member, along with participation in several different task forces, such as the Image, Women's Council and currently Diversity Committee. She is a regular presenter in the State Conferences held in Southern California and Northern California.
Committee members not listed above:
Tina Paddock
Kailaun Magee
NASW-CA Committees are comprised of members who volunteer, guide the California Chapter's goals, policies, and functions.
To apply to serve on a committee, please visit our website: https://www.naswca.org/page/ChapterCommittee. If you have any questions, please email us at membership@naswca.org