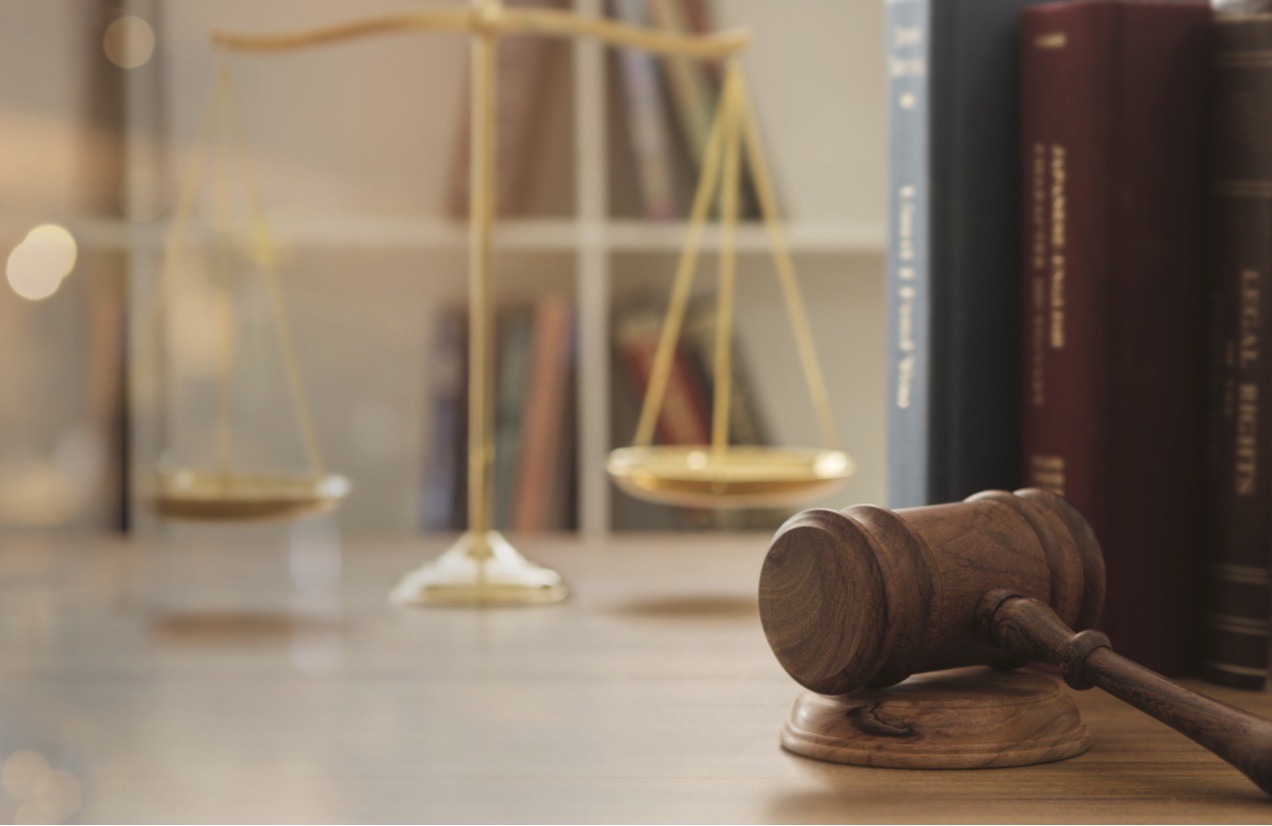 Please join us for our Legislative Year In Review Webinar on Tuesday, November 12th, from 7pm-8pm.
Sign up to hear Rebecca Gonzales, our Director of Government Relations, go over our annual legislative scorecard and review other legislation of interest. Bring your questions! If you have a specific bill you want her to discuss, please email Rebecca at rgonzales.naswca@socialworkers.org
Register at www.naswca.org by going to Events, on the right sidebar, click on "Legislative Year In Review" and follow the instructions. Zoom link will be sent within 24-48 hours from signup.