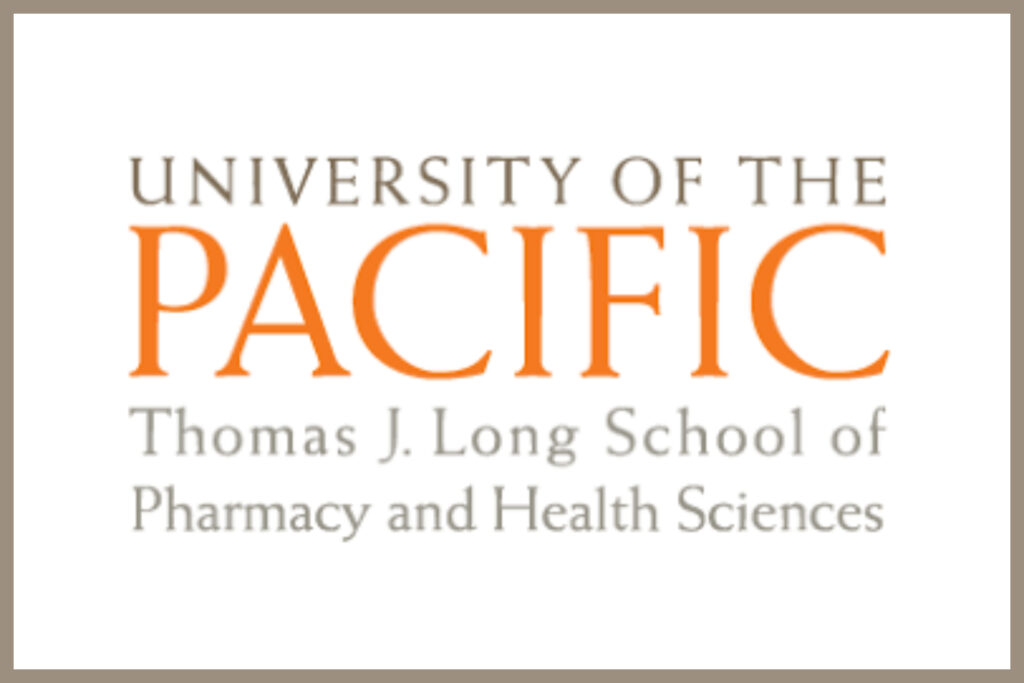 The Master of Social Work (MSW) Program at University of the Pacific, School of Health Sciences, in Sacramento, California invites applicants to apply for a full-time, 11-month Assistant/Associate Clinical Professor position with responsibilities in field education.
The MSW Program offers a specialized practice concentration in health care social work, with opportunities for students to focus further in health-related areas such as mental health and aging. The curriculum follows the competency-based education model of the Council on Social Work Education (CSWE) and integrates inter-professional and simulation lab training activities.
The accelerated hybrid program includes a 16-month accelerated sequence for students with any bachelor's degree except for social work and a 12-month advanced standing option for students with a bachelor's degree in social work.
Teaching is the primary focus of faculty at the University. We aspire to promote student learning within a humanistic environment such that students are competent and enthusiastic about providing evidence-based and culturally sensitive patient-centered care.
The MSW faculty at University of the Pacific is responsible for providing all aspects of didactic and field education for the Program as well as participate in cross-teaching activities within the School of Health Sciences.
Scholarship and research are also valued at University of the Pacific. The MSW Program is committed to contributing to a science of social work through community-based, participatory, practice-based and other forms of research that enhance knowledge of diversity, the protection of human rights, and the pursuit of social, economic, and environmental justice.
The successful instructional faculty candidate will be part of a highly motivated, cohesive faculty of experienced educators working as an interdisciplinary team to deliver comprehensive MSW curriculum preparing students to practice in a variety of health care settings. The successful candidate will work in collaboration with other MSW faculty members within the program to provide expertise and contribute to a collaborative working environment. This position will report to the MSW Program Director and Field Director.
School of Health Sciences, University of the Pacific Sacramento Campus
Apply: 
https://pacific.peopleadmin.com/postings/17494
MSW Program Website:   Go.pacific.edu/socialwork 
Location: Sacramento Campus, University of the Pacific