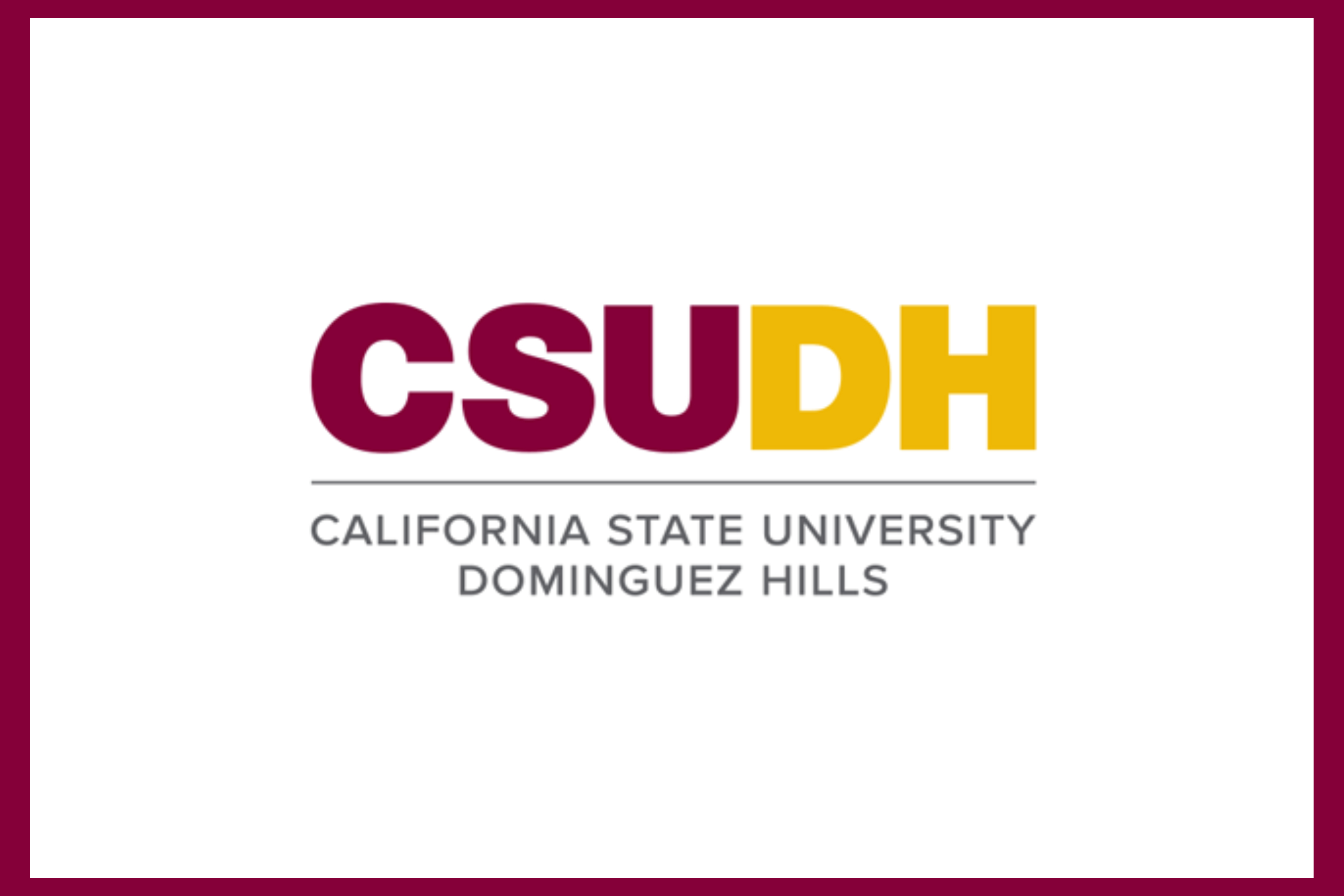 The Department of Social Work at California State University, Dominguez Hills (CSUDH) invites applications for a Tenured position (12-month) to serve as the Chair of the Master of Social Work Program with the appointment starting in Fall 2021.
At CSUDH, we celebrate and respect diversity in all forms, including race, religion, gender, ethnicity, civilian status, people with varied abilities, and members of the LGBTQ+ community. CSUDH is seeking applications from candidates who can demonstrate experience in teaching and working with individuals from diverse backgrounds and contribute to the University's mission, vision, and core values.
The Position: The College of Health, Human Services and Nursing at California State Dominguez Hills seeks an individual to serve as the Chair/Director of the Master of Social Work Program. The successful candidate will be an accomplished scholar in social work or related field (e.g. track record of publications and/or grant funding) with demonstrated academic leadership skills (e.g. Director of BSW, MSW Program, department chair or related leadership positions) and vision to lead a department that emphasizes research excellence, quality graduate instruction, and community engagement. The department is seeking someone that will participate in transparent academic governance at the department, college and university levels, and foster faculty development through mentorship, collaboration and training opportunities.
To view full job listing and responsibilities, and to apply, please click here!