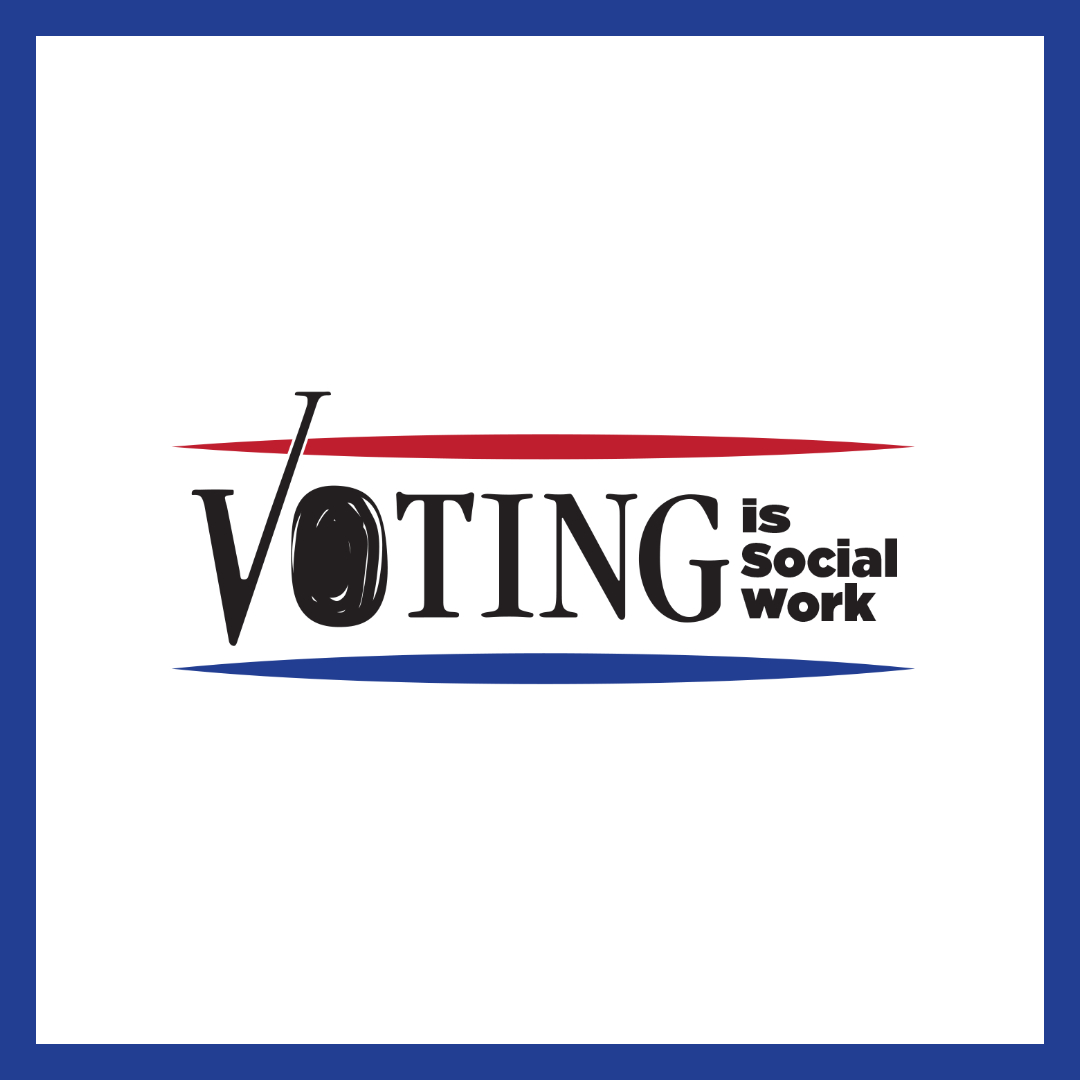 Engaging students & field partners to vote in upcoming elections
Open forum for faculty, field, supervisors and students
Tuesday, July 28, 2020
11:00 am – 12:00 pm, Eastern
Please join us for an interactive, open discussion about how schools of social work can: 
Join the Voting is Social Work and VotER Campaigns
Build students' civic literacy and engagement, including voting as a powerful tool for racial and social justice movements
Ensure voter engagement efforts are nonpartisan and/or address concerns about partisanship
Find resources for the classroom and field education (including activities for students that can count toward field hours)
Learn how to use your VotER HEalthy Democracy Kit and resources
Address potential barriers in the agency setting
Share your schools' successes and/or lessons learned
Ask all those questions you might be afraid to ask! 
This is an open forum, and we welcome experienced voices as well as those who are bringing this to their campus for the first time! For more information, contact info@votingissocialwork.org.
Register for the July 28th Webinar here.