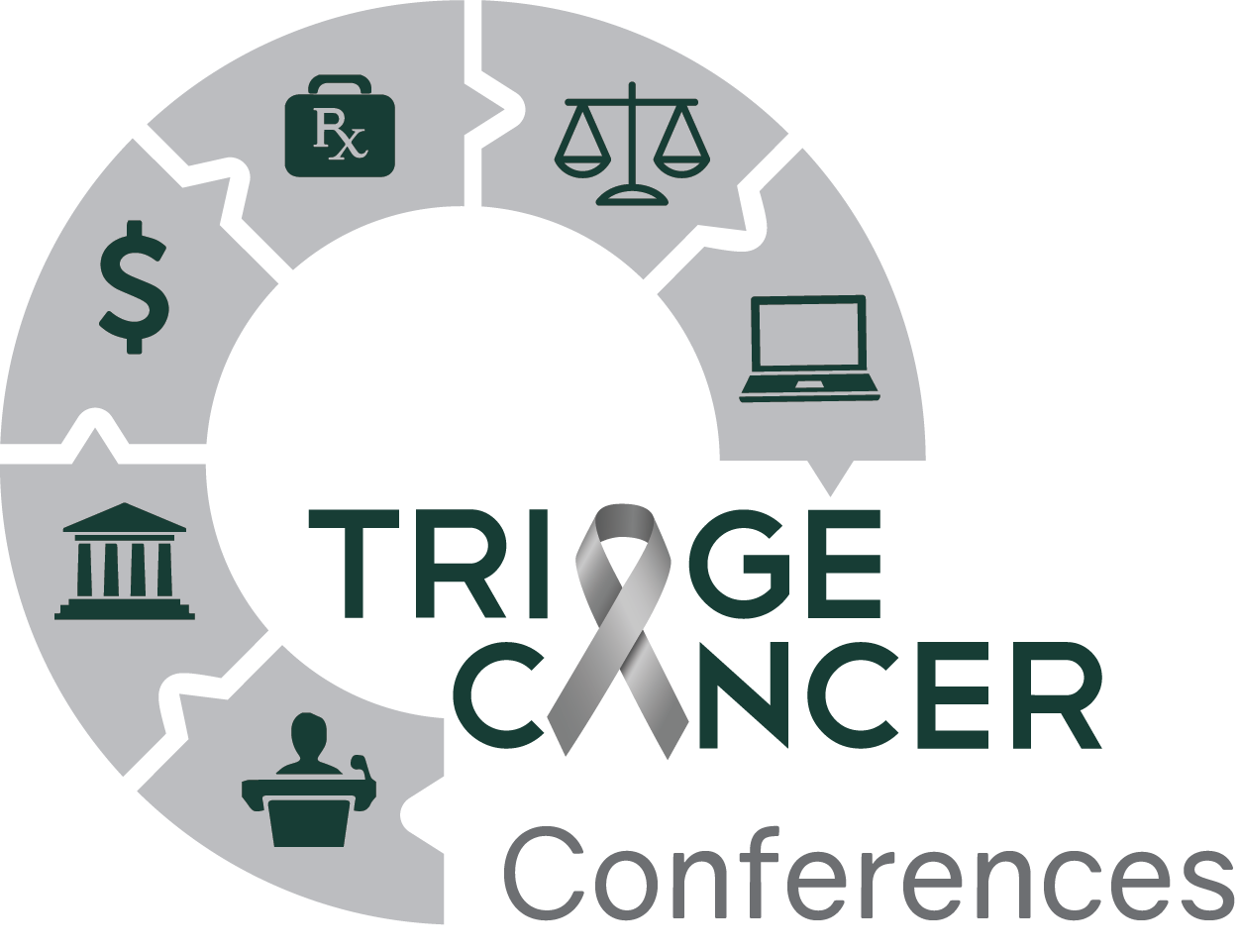 Triage Cancer will be in Oakland, CA on March 21st to offer a FREE educational conference for individuals diagnosed with cancer, caregivers, advocates, and oncology healthcare professionals. 
Learn valuable information about navigating practical cancer survivorship issues, from beyond diagnosis, into post-treatment survivorship. The event will cover topics such as:
Understanding health insurance, picking a health insurance plan, and appealing denials
Accessing clinical trials
How to work through treatment or take time off
Applying for disability insurance
Estate planning and other important documents
Managing medical bills, finances, and getting financial help
Becoming an empowered patient and advocate
Dealing with how to grow after trauma
This conference is also open to advocates, health care professionals, and attorneys. The Triage Cancer Conference offers up to 6 FREE CEs to oncology nurses and social workers.
Event Details:
March 21, 2020
Registration: 8:00 am – 8:30 am
Program: 8:30 am – 4:30 pm
Location:
Marriott Oakland City Center
1001 Broadway
Oakland, CA 94607
Register here or email info@triagecancer.org to request a PDF application form.