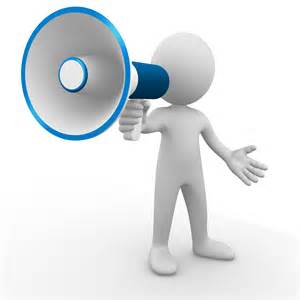 (VENTURA COUNTY, Calif.)—National Professional Social Work Month in March 2019 is an opportunity for social workers around the globe, as well as their supporters, to educate the public about the invaluable contributions of the social work profession. Locally, Ventura Children and Family Services, Foster VC Kids, is celebrating their many dedicated social workers who work day in and out to healing and supporting local families, and work with local youth in care in Ventura County.
Every day, the nation's 680,000 social workers work to empower and elevate millions of people, including some of the most vulnerable in our society. Foster VC Kids interviewed three remarkable social workers in Ventura County – Mary Wolfrey, Ericka Bigger and Monica Perales – working locally to help strengthen our families – from birth families, to resource foster families and youth in care.
"It takes someone very special to do this kind of work, and we are so appreciative to work in conjunction with the wonderful social workers in our community," said Jaci Johnson, Resource Family Approval and Recruitment Program Coordinator at Ventura Children and Family Services, Foster VC Kids.
Recognition will come to our Ventura County Social Workers on March 12th at the Board of Supervisors meeting, as well as an inspirational Facebook campaign of quotes around being a social worker and how it feels to be honored. The video campaign will kick off on February 28th at 12 midnight and run through the month on the Foster VC Kids Facebook page.