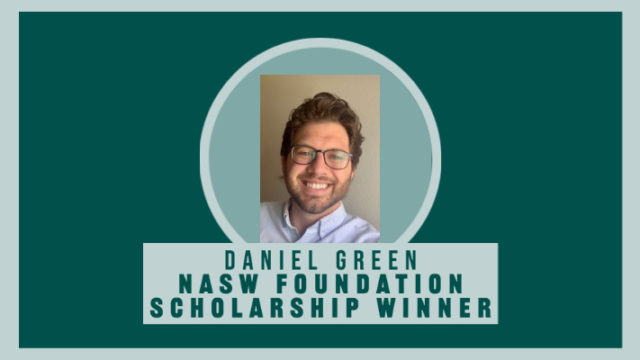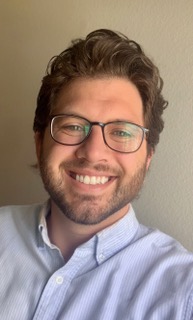 Daniel Green was recently selected as a 2020-2021 NASW Social Work HEALS Fellow by the NASW Foundation.
Green is currently a PhD candidate at the University of Southern California Suzanne Dworak-Peck School of Social Work. He received his MSW from the University of Maryland School of Social Work and a BSW from McDaniel College. A Licensed Clinical Social Worker, Daniel has worked primarily in healthcare settings supporting individuals living with chronic health conditions. Daniel's education and clinical experience were paramount to his exposure to social determinants of health, which led him to pursue his PhD. During his doctoral training, he has been involved with multiple federally funded research projects examining the health and behavioral health of sexual and gender minority individuals. His dissertation explores associations between experiences of minority stress and access to health services among sexual minority adults.
Daniel strongly believes in the importance of social work education in producing effective advocates and hopes to pursue a career teaching and mentoring future social workers. Daniel is thrilled to be a recipient of the 2020-21 NASW Foundation Social Work HEALS Fellowship and extends his gratitude to the NASW Foundation for their belief in his work.
To learn more about Social Work HEALS: https://www.naswfoundation.org/Our-Work/Special-Projects/Social-Work-HEALS
Submitted by S. Jolene Hui, MSW, LCSW, NASW-CA Director of Membership