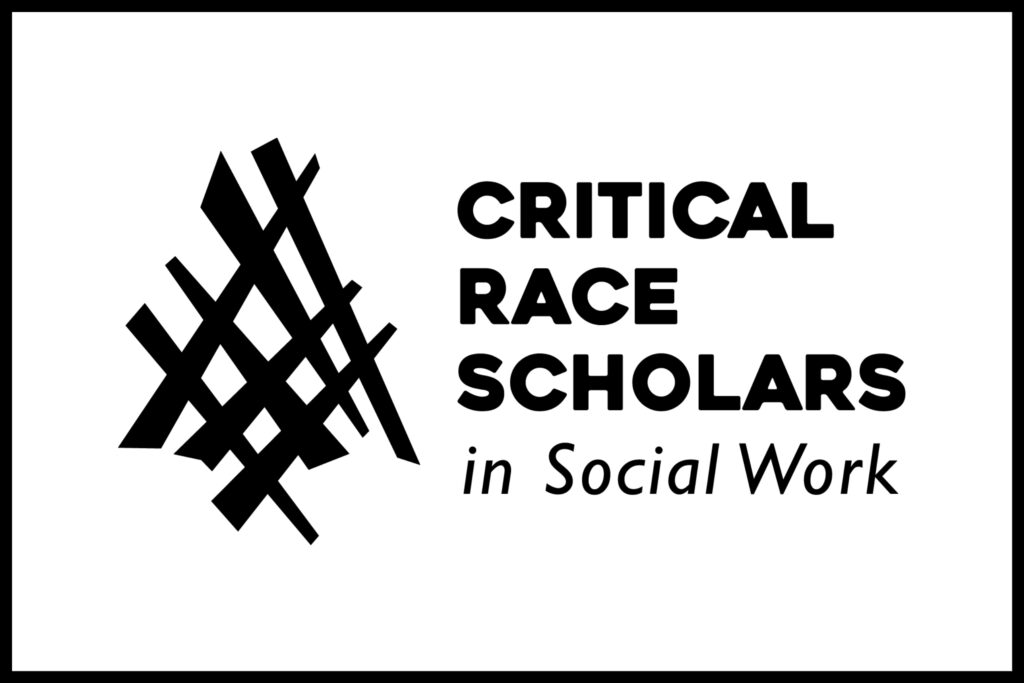 The Critical Race Scholars in Social Work (CRSSW) Planning Committee is happy to invite CRT scholars to share their work during our upcoming Convening on October 29th, 2021. CRSSW is planning its second annual convening and you are invited to submit your work to share with our community. Recognizing that this work takes perseverance and that we are in it for the long haul, our theme is: The Long Game: Healing and Resistance through Joy, Perseverance, and Community. At our inaugural convening in 2020, we welcomed close to 200 individuals throughout a day-long virtual meeting. This year, we hope to increase that number, but are still limiting registration to 250 in an effort to build community in an intimate virtual space while still fostering networking.
With the theme for this year's convening in mind, in 300-500 words, please share with us how you integrate CRT aligned scholarship into your work by describing a paper, project, or practice. Describe how you will present this work and why you feel it is a strong representation of integrating CRT in social work. We encourage submissions that will embrace creative ways of knowledge creation (platica, testimonio, talk story, critical participatory action research, photovoice) and ways of sharing the knowledge (spoken word, audio or video recording, electronic poster), and other creative submissions. We estimate the presentations to be 20-25 minutes.
We define the term "CRT scholar" and "scholarship" more inclusively, broadening the common understanding of "scholar" to anyone who engages in social inquiry work through a critical race frame. This includes social work students, MSW and doctoral-level practitioners, faculty at all levels and titles, and researchers. All submissions are welcome, and we especially encourage
junior level (under 7 years) scholars, including students, contingent faculty, practitioners, and researchers to share their scholarship and creativity.
Please submit your proposal in Word or PDF format to: crssocialwork@gmail.com by August 20, 2021! We look forward to learning about your work.
NASW-CA is a proud sponsor of this event!