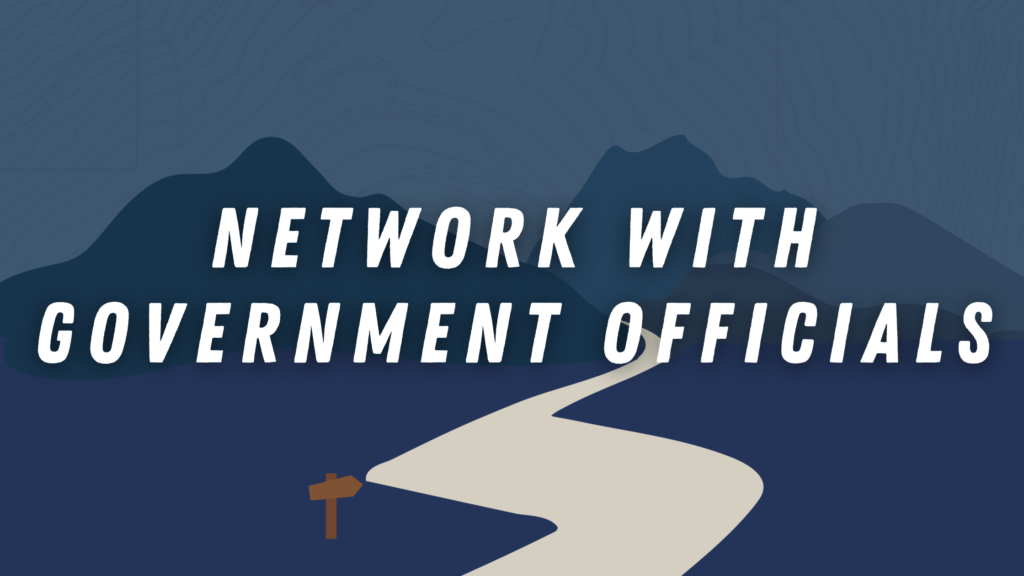 In addition to 7 educational tracks and nearly 30 different workshops and speakers, attendees at the NASW-CA Annual Conference will have access to a very special networking opportunity on Friday, October 20! At the Conference Networking Lunch, you will hear from social workers who have experience as elected officials in local and state government. These distinguished advocates and leaders will share their tips, knowledge, and stories on how they have navigated their positions through a macro social work lens, and how you can help get more social workers into elected office.
Participants will have the opportunity to ask questions, build contacts, gain inspiration, learn how to become deeply involved in community and statewide issues, and join the conversation of leading social change. Together, we will discover the endless ways social work and social service professionals can integrate equitable micro, mezzo, and macro practice in their diverse roles, career paths, and practice.
We are honored to be joined by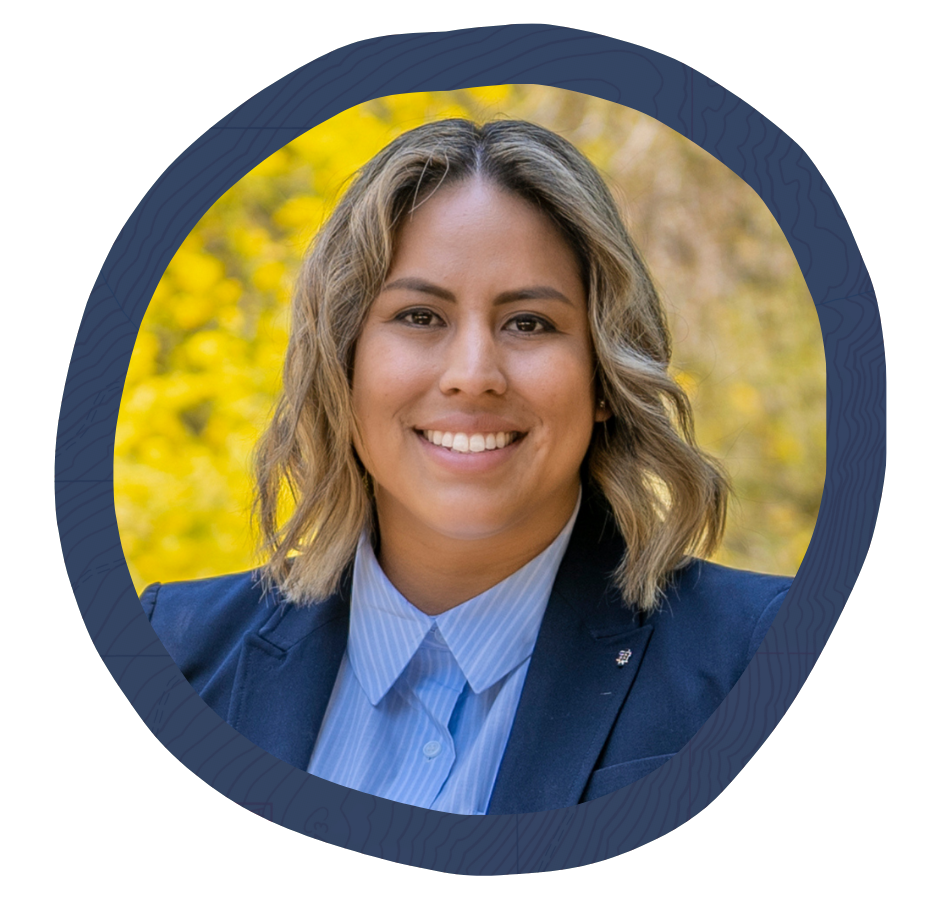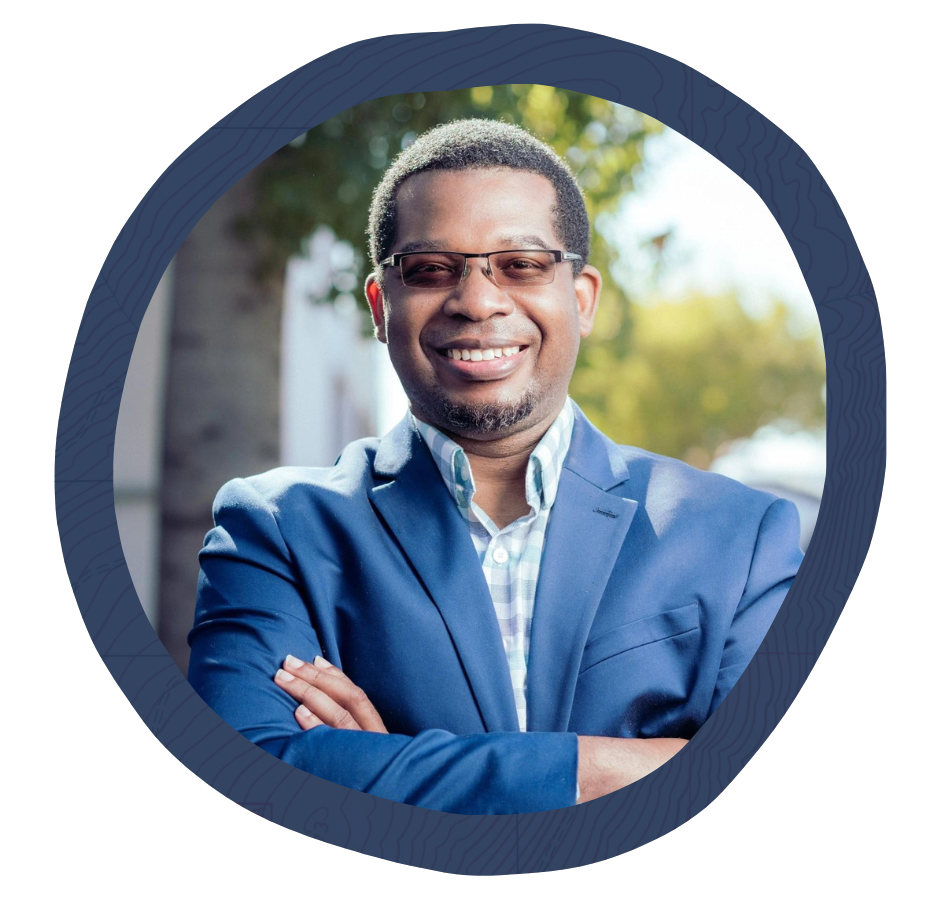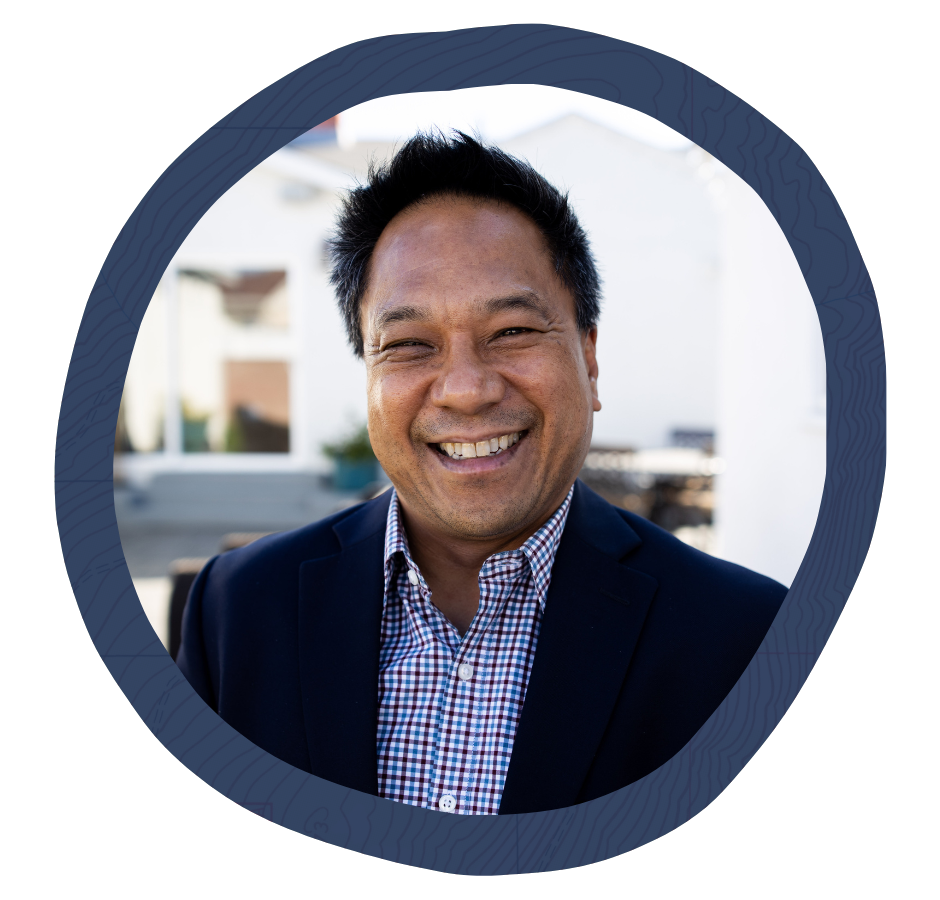 Senator Caroline Menjivar, MSW –
CA State Senator 20th District
Assemblymember Dr. Corey Jackson –
CA State Assembly, 60th District
Victor Manalo, MSW, PhD –
President – Board of Directors, NASW-CA

We look forward to welcoming hundreds of social work and social service professionals who are eager to connect and learn from dedicated elected officials. Explore our Agenda today to browse other networking opportunities, classes, participating exhibiting organizations, and more.