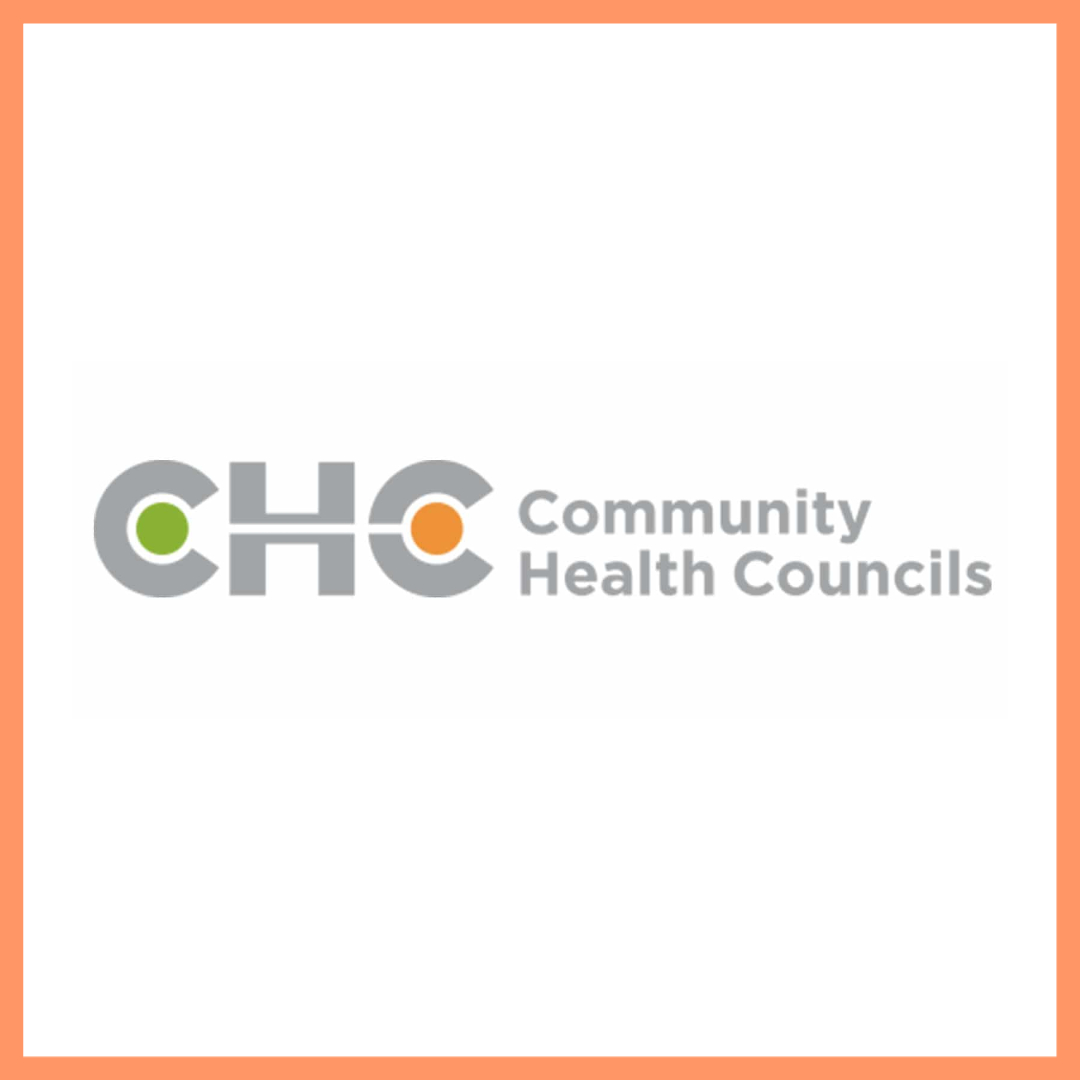 Community Health Councils (CHC) has been working closely with state advocates on the CalSAWS project. This is the new online system that will uniformly manage public benefits across all 58 counties in California.
To ensure this new system meets the needs of Medi-Cal beneficiaries, we will be sharing a series of surveys to better understand the gaps and challenges to accessing Medi-Cal benefits online and what supports will be needed in the transition to CalSAWS. Please share widely with your networks and ask current Medi-Cal beneficiaries to fill out this survey:
If you have any questions, please reach out to Grace Song (gsong@chc-inc.org). Thank you and we look forward to sharing our findings and recommendations!