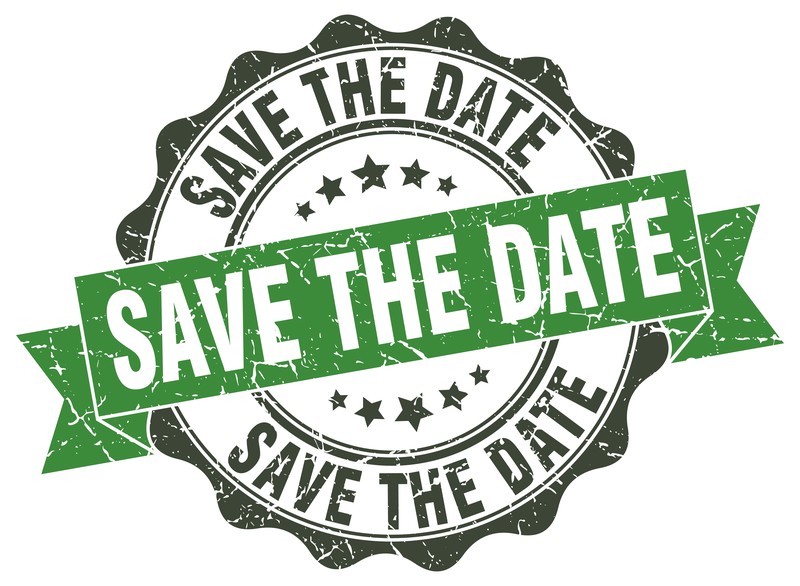 The California Alliance of Child and Family Services is hosting its first Resource Connections event, which are opportunities for providers and allied professionals in the field of child and family services to get connected to resources, opportunities, and learnings from community partners from across the nation.
This year, THE MOCKINGBIRD SOCIETY™ in collaboration with the Walter S. Johnson Foundation, Edgewood Center for Children and Families, and the California Alliance will provide our communities in California with a presentation on their nationally and internationally recognized empowerment-based model of delivering foster care. We hope you can join us on Friday, October 11, 2019 from 9AM To 1PM in San Francisco.
Click on the link below to register for free or view the attachment for further details.
https://www.eventbrite.com/e/innovations-in-care-the-mockingbird-familytm-model-tickets-70795570457