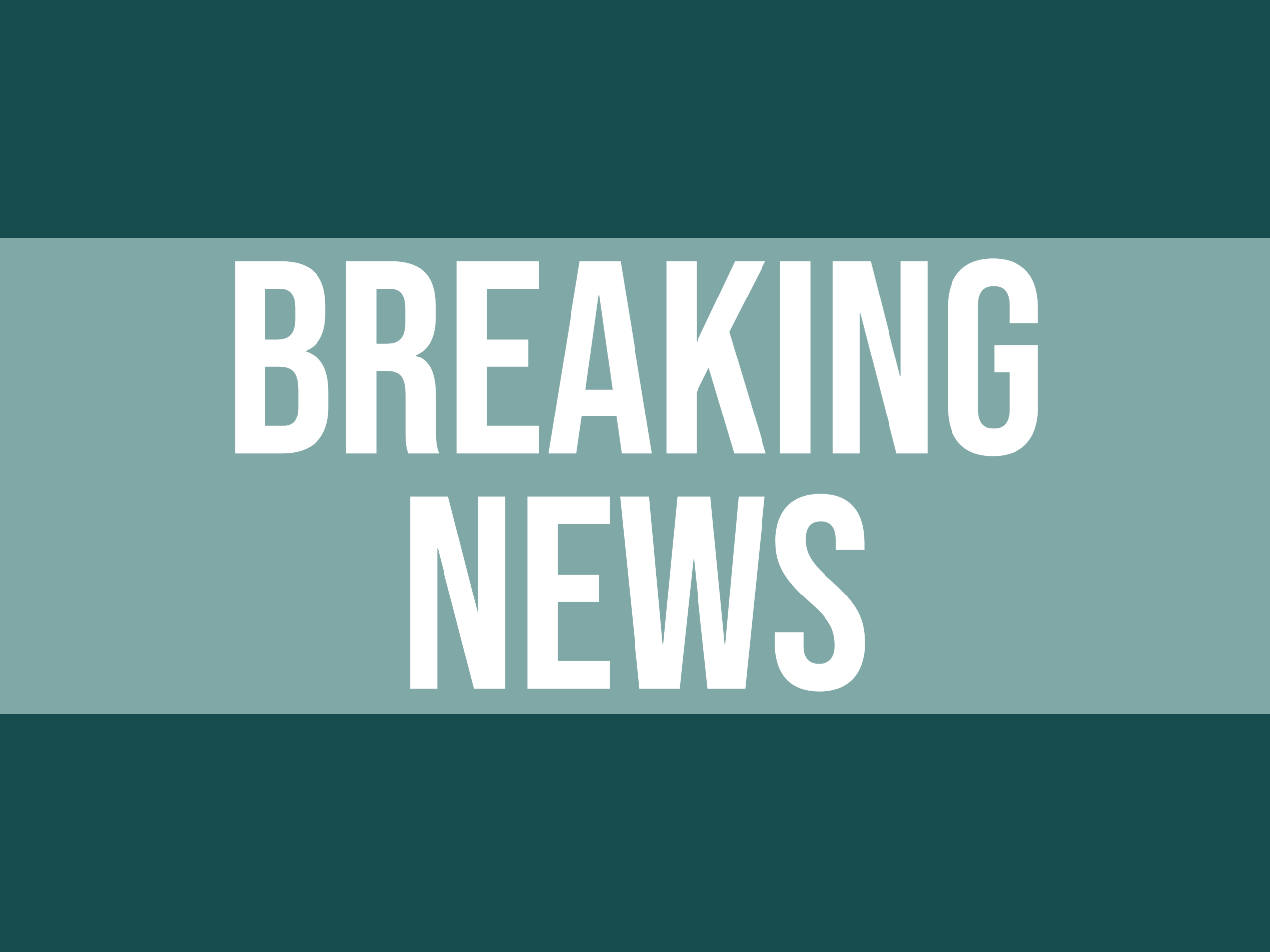 From NASW-Texas Chapter:
National Association of Social Workers – Texas Chapter (NASW/TX) applauds the unanimous vote from the Behavioral Health Executive Council (BHEC) to keep the original Social Work Code of Conduct rules that include anti-discrimination protections for disability, sexual orientation, gender identity, and gender
expression in place.
The BHEC vote today was the right decision. It would not have happened without the collective strengthand unity of voices from social workers across the state and nation, countless advocacy groups, federal and state legislators, and all others voicing their grave concern against the changes. After the Texas State Board of Social Worker Examiners (TSBSWE) voted to remove those protections on October 12, 2020, NASW/TX quickly mobilized advocacy efforts responding to a change inherently against social work values. The swift and bold advocacy from our association and partners extended far beyond Texas, evidenced by the over 24,000 signatures on our online petition opposing the changes.
Anti-discrimination language must remain a key part of the Code of Conduct. NASW/TX, along with our many partners, will continue to fight to keep anti-discrimination protections for Texans with disabilities or who identify as LGBTQIA+.
You can view a PDF version of this announcement here: