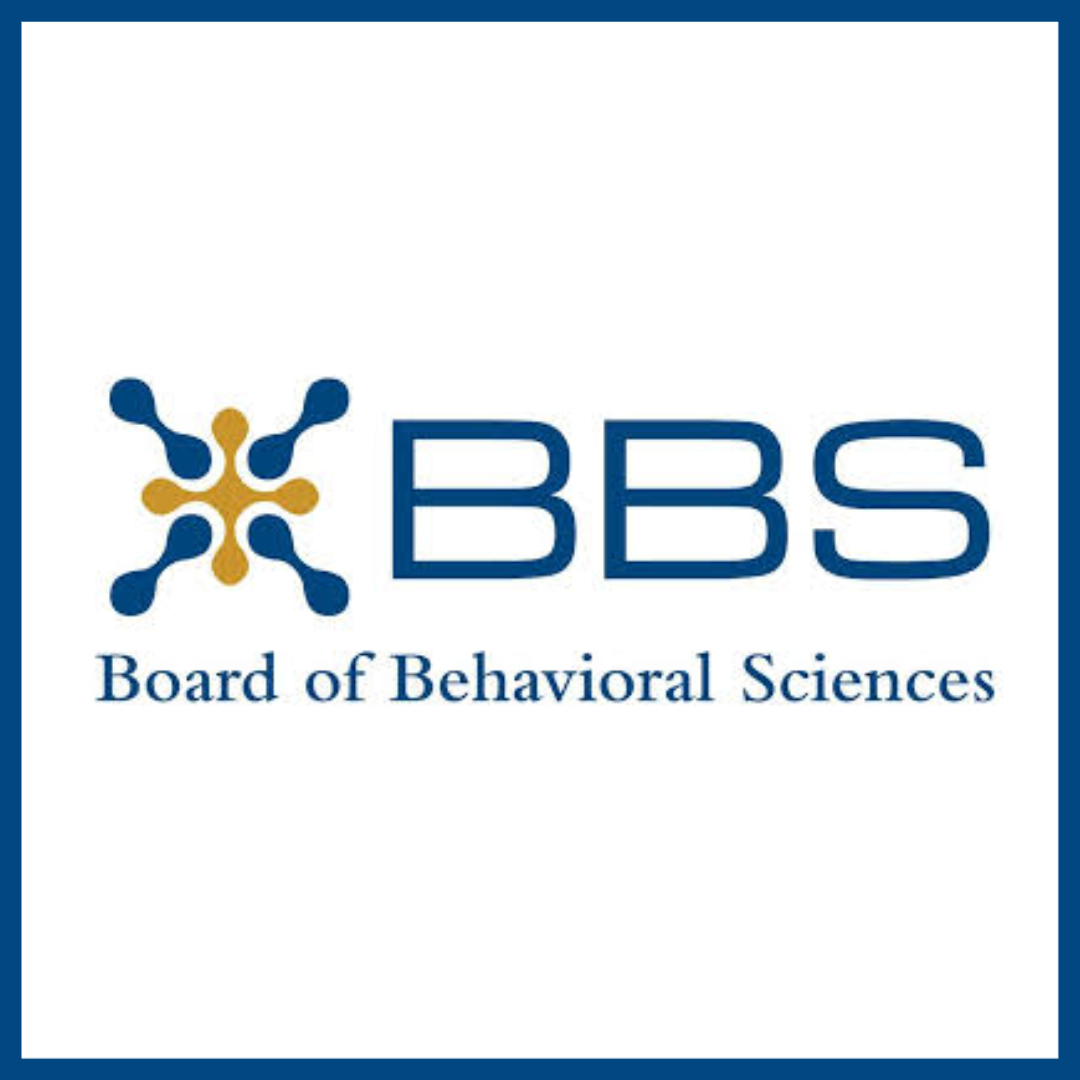 From the Board of Behavioral Sciences:
We have posted our September 2020 Newsletter to our website.  Please take a few moments to see what's new and upcoming with the Board.
Some highlights include – Good info on the current waivers in place, an article by Jonathan Maddox, LMFT Board member and 10 tips to a smoother licensing process: https://bbs.ca.gov/pdf/newsletters/sep_2020_web.pdf
Next Board meeting will be on October 8th, and the agenda will be posted later this week.