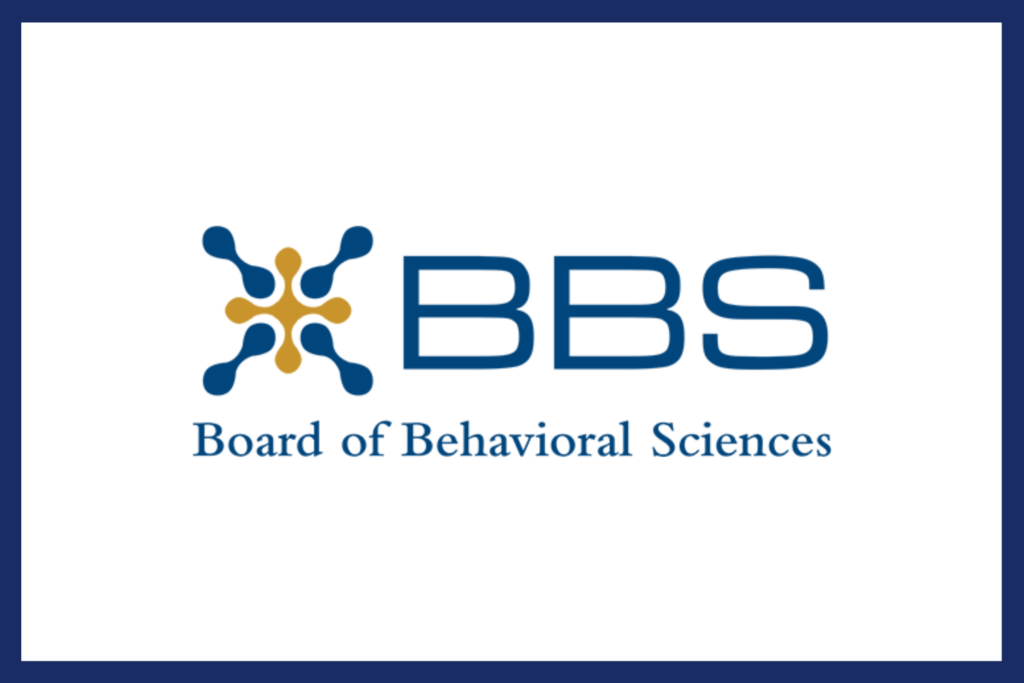 BBS Extension of Face-To-Face Training and Supervision Waiver – extends to March 31, 2022, the order waiving "face-to-face" training and supervision requirements for marriage family therapists, professional clinical counselors, and clinical social workers.
The Director hereby further extends the Order Waiving Face-to-Face Training and Supervision Requirements for Marriage Family Therapists, Professional Clinical Counselors, and Clinical Social Workers. The order now terminates March 31, 2022, unless further extended.
This order is effective immediately but may be amended as circumstances require.
The waiver extension applies retroactively back to December 31, 2021 and will be treated as if there was no break in the waiver.