How can social workers help support children, adolescents, and families within institutions, communities, and other organizational contexts? At NASW-CA's Annual Social Work Conference, discover how to promote the well-being of children, youth, and families on October 14 and October 21. Together, we will learn to provide professional services to families across diverse racial and socioeconomic backgrounds.
Explore Micro/Mezzo in Children, Youth, and Families
October 14 | Narrative Therapy and Expressive Arts: Trauma-Informed Practices
1:15 PM-2:15 PM PT
Estela Andujo, Ph.D., LCSW
Best practices suggest that integrative methods which impact the mind-body, somatic sensory integration and neurobiology are essential in trauma recovery. Estela Andujo, Ph.D., LCSW will promote behavioral health and enhance clinical skills using co-constructed stories involving the use of Narrative and Expressive Art techniques.
Dr. Andujo is a Clinical Associate Professor at the University of Southern California, Suzanne Dworak-Peck, School of Social Work. Her clinical work and research has focused on mental health challenges and clinical practice with children, adolescents, and their families.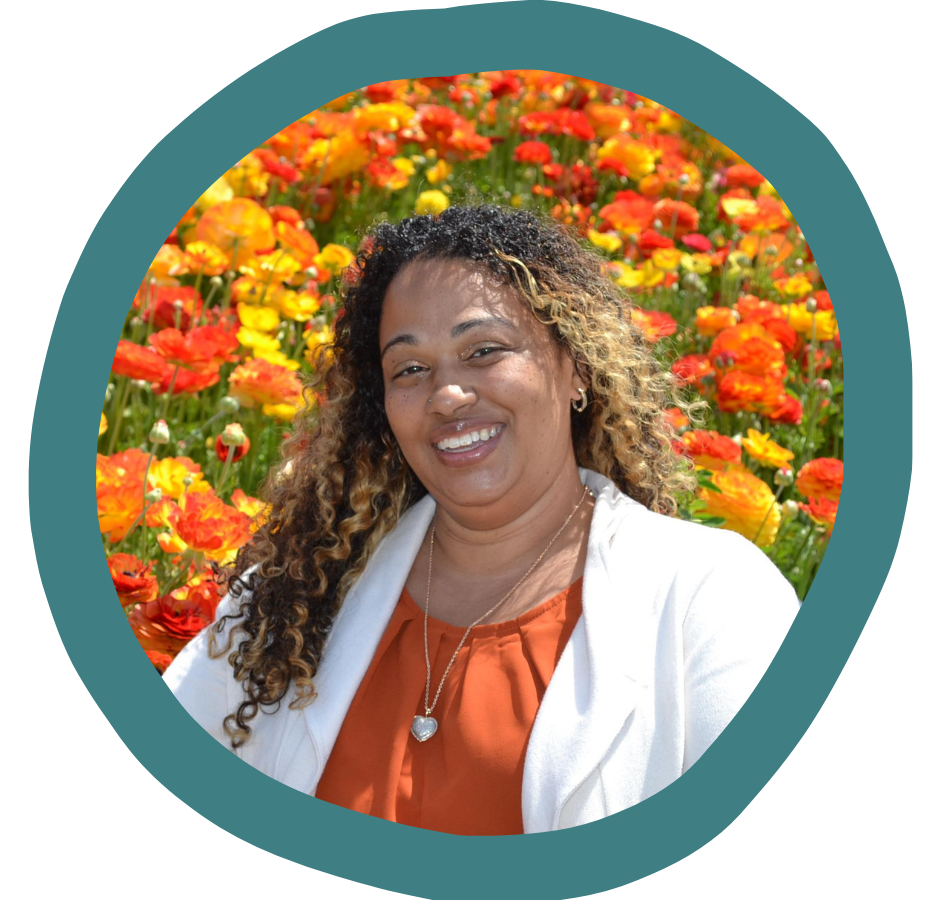 October 21 | See My Color, Acknowledge My Trauma, Help Me Heal
10:30 AM-11:30 AM PT
Crystal Bennett, LCSW
Participants will acknowledge the role that race plays in the experience of systemic oppression, marginalization, internalized oppression and feelings of hopelessness and helplessness. Crystal Bennett, LMSW will share strategies to increase safety, break down barriers and practice humility.
Crystal is the CEO of Thryve LLC., where she offers consultation, trainings, presentations, group facilitation, and curriculum development to promote youth empowerment, improve trauma informed practices and help you improve your strategies for positive youth development. She is a fierce advocate for social justice and leads courageously to dismantle oppressive systems and create equitable and just services, policies and programs.
As part of this year's conference, we encourage you to explore our Micro/Mezzo in Children, Youth, and Families Track. Register, and view our other breakout sessions under the Micro/Mezzo in Children, Youth, and Families Conference Track below.
 
October 14 | The Essentials of the DSM-5-TR
10:30 AM-11:30 AM PT
Tyler M. Argüello, PhD, DCSW, LCSW
Tyler Argüello will review the recent publication of the DSM-5-TR. He will go over the new diagnoses, progressive changes in language and phrasing, science-based cultural considerations in diagnostic formulations, and the changes in dozens (and dozens) of criteria and coding.
 
October 14 | Examining the Needs of Neurodiverse Students: Identifying Barriers and Creating Solutions
2:45 PM-3:45 PM PT
Christina Paddock, LCSW; Debra Waters-Roman, LCSW, Licensed Clinical Psychologist
This workshop will focus on neurodiverse students and the ability of neurodiverse students to access educational opportunities nationally. Christina and Debra will highlight the effects of racial injustice, equity, and access to support services, and how social workers are addressing these disparities.
 
October 14 | Social Media and Technology's Impact on Kids and Teens
Eugene Canotal, LCSW
2:45 PM-3:45 PM PT
With the COVID-19 pandemic, today's youth are more plugged in online than ever before. Attendees will learn the variety of mental health issues that emerged with social media, and take away practical interventions, thoroughly undergirded by historical context and drawing from motivational interviewing and substance use counseling techniques.
 
October 21 | California Reducing Disparities Project: Health Equity Through Community Defined Evidence Practices
10:30 AM-11:30 AM PT
Stacie Hiramoto, MSW; Mel Mason, LCSW; Josefina Alvarado Mena, Esq.; Ana Bolaños, MSW
A social work advocate, state administrator, and a community provider will review the California Reducing Disparities Project, major initiative to study and promote community defined evidence practices (CDEPs) for African American/Black, Asian/Pacific Islander, Latino/Latinx, LGBTQ+, and Native American communities.
 
October 21 | Lessons from the Ancestors: Culture, Social Work and Community Based Practice
1:30 PM-2:30 PM PT
Rita Ledesma, PhD, LCSW; Alejandra Acuña, PhD, LCSW
This workshop discusses strengths based and culturally informed strategies in training social workers for community based practice. Participants will learn how/why cultural material is a source for healing and promoting resilience.