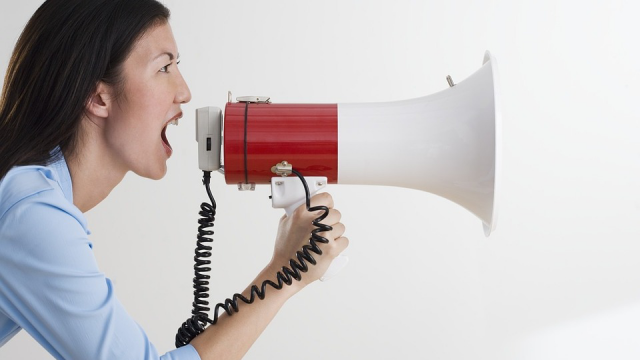 Want to meet with recruiters with potential job opportunities? Ready to chat with exhibitors from throughout the state showcasing their products and services? 
Visit the Exhibit Hall at our NASW-CA Annual Conference taking place November 2-3 in San Mateo at the Marriott Hotel. Exhibit Hall Hours are Saturday, November 2 from 7:30am – 5:45pm. Reception takes place from 4:45-5:45.
Current exhibitors include:
API Social Work Council, Northern CA
Arizona State University – Watts College
Bay Area Clinical Associates
Brandman University
CA Board of Behavioral Sciences
CA Employment Development Dept.
California Association of Marriage and Family Therapists
Central Counseling Services, Inc.
Compassion & Choices
Delphi Behavioral Health Group
DSH-Atascadero
Evolve Treatment Centers
Insight For Wellness
Kaiser Permanente
KidsPeace
Lincoln
Magellan Health
NASW-CA CalPACE Silent Auction
NASW-CA Membership
National Multiple Sclerosis Society
Northern CA Region of Narcotics Anonymous
Project Rebound
Seneca Family of Agencies
Social Service Staffing & Recruiting, Inc.
Spectrum Healthcare Resources
Sutter Health
The Affirmative Couch, LLC
The Sunshine Girl Project
University of the Pacific
Registration deadline is October 18. Registration discounts are offered to NASW members, social work students, retired social workers, early registrants, and volunteers who serve as classroom monitors. Discounted hotel rates available to conference attendees. For more information visit https://web.cvent.com/event/d2de66a1-611c-4920-a114-53bfdd346cd1/summary or email membership@naswca.org.