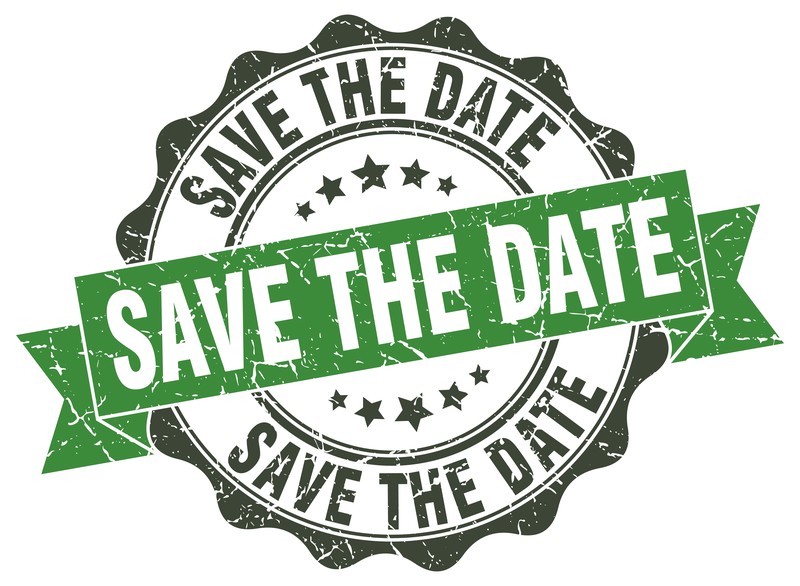 Almost time for your license renewal? Want interesting and current CEU courses? The second and third group of workshops at the NASW-CA Annual Conference on Saturday, November 2 at the San Mateo Marriott offer new knowledge in a wide variety of areas.
The second set of workshops include: "Human Dignity through Technology," "Stories of Change: Strengthening Resiliency in Children and Youth through Trauma Informed Expressive," "Program Planning, Management and Evaluation in Social Work Practice," "Emotional Abuse in an Intimate Relationship: Implications for Practice," and "Understanding Dying to do Grief Well With Your Client."
The final set of afternoon workshops include: "Managed Long-Term Support and Services – MLTSS Rebalancing in California," "The Power of Positive Language: Creating a Culture of Connectedness and Empowerment," "Disaster Mental Health: An Introduction," "Motivational interviewing: Helping People Decide," and "Stay Calm ~ Learn Tapping."
Workshops on immigration and the opioid crisis will round out the afternoon and titles will be announced soon.
Registration deadline is October 18. Registration discounts are offered to NASW members, social work students, retired social workers, early registrants, and volunteers who serve as classroom monitors. Discounted hotel rates available to conference attendees. For more information visit https://web.cvent.com/event/d2de66a1-611c-4920-a114-53bfdd346cd1/summary
or email membership@naswca.org.